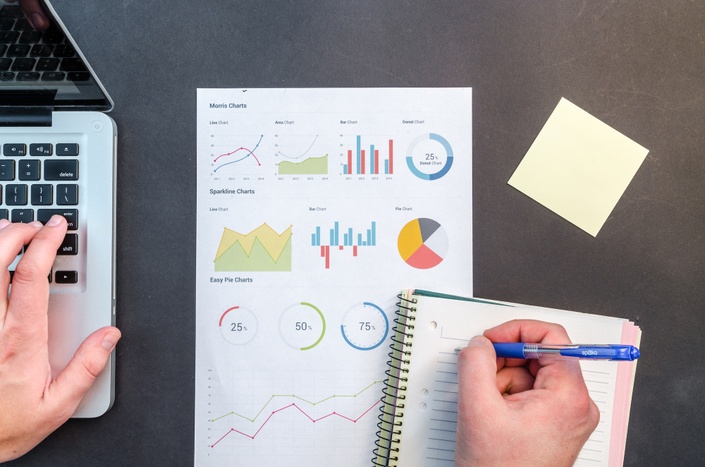 How To Make More Sales To Small Businesses & Why Sometimes It's a Struggle!
Much of what the gurus teach about selling to small businesses doesn't work. I explain why and what you can do about it.
Watch Promo
If you're struggling to sell more to small businesses, this course is for you.
If you're sick and tired of "cheap clients" this course shows you how to fix that too.
And if you're more of an introvert and hate "hard sales" or dread the "cold call" then you'll love the strategies I teach (I'm an introvert by nature and this approach is what I've used to grow my small business to over 6 figures in annual sales.)
TIP: My introvert sales strategies work equally well for extroverts too!
Now I'm not promising that you'll make 6 figures in sales (you could make more or less) but I will show you why most sales/marketing strategies fail when it comes to small businesses. It's pretty shocking actually but the good news is that once you know the problems (and the way to work around them) your sales will improve considerably.
Here's a teaser of what you'll learn in this course (feel free to checkout the preview lectures too.)
Discover the SMB sales data that reveals why most strategies fail to convert leads and close sales
Learn the mindset of the SMB owner and why they're a paradox of actions and how to handle that
Understand why 'chasing the select 6" is a fools errand for most - yet it's the approach most often recommended!
Discover how to use some basic technology that will free you up to focus on making more sales
Watch as I break down the data and the psychology of the typical small business owner and how you can structure your sales to get your foot in the door
Learn how to turn that first SMB sale into a stream of future sales and what psychological triggers you can push to make this a forgone conclusion
And much more ...
Here's what I want you to do now ... ENROL NOW
In this 'lunch and learn' length training you'll gain a thorough understanding of why your sales strategy has been hit and miss and what simple steps you can take to up your business game.
This training stops you struggling with small business clients.
Sales is about aligning your offer with the needs and wants of your target market. With this course you'll see clearly (and understand why) that's been a challenge ... UNTIL NOW.

I look forward to hearing your sales success stories ... remember to share ;-)
What You Will Discover:
How to make more sales by understanding and aligning your offers with your target market
How to sell even more products and services to the same clients!
How to stop wasting time chasing loser leads and cheap clients
How to price your products and services for your ideal market
How to generate leads and follow up without wasting your precious time
How to switch from pitching clients to profiting and feeling great about your business!
This Training Is Perfect For You If:
You're selling to (or want to sell to) small businesses
You're struggling to get and make more sales
You're unsure why some sales strategies work and others do not
You'd like to know how to price your products and services so they sell easily
You'd like to understand why some people buy from you and others do not
You're looking to recover time and maximize your profits
You're looking to leverage every lead and avoid wasting time following up with "loser leads"
You're tired of "cheap clients" and want to maximize your profits
ENROL TODAY
Your Instructor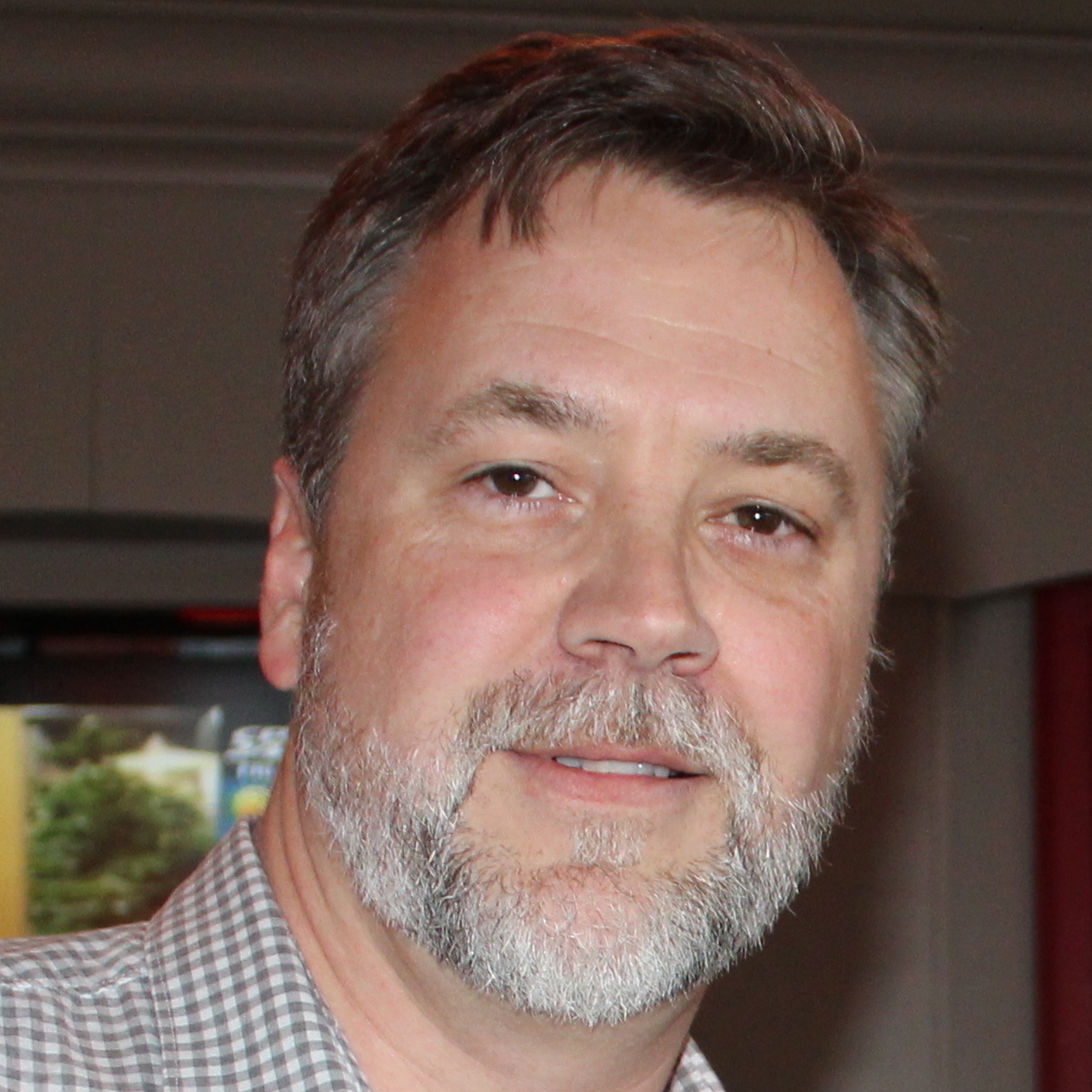 James is a fan of the side hustle and finds words and technology fascinating. He loves systems, productivity and marketing automation. When he's not speaking or coaching, he divides his time between writing, creating courses, producing videos and consulting.
Before starting his own business, James worked in technology as a programmer and climbed his way up to VP before taking the leap into self-employment in 1999.
2019 marks James' 20th year "free" and he attributes a large part of his freedom to passive income from books and courses.
James is also an Evernote Certified Consultant and one of the first Infusionsoft Certified Marketing Automation Coaches in Canada! For fun, James produces various local b2b networking and social events supporting his hometown of Burlington, ON.