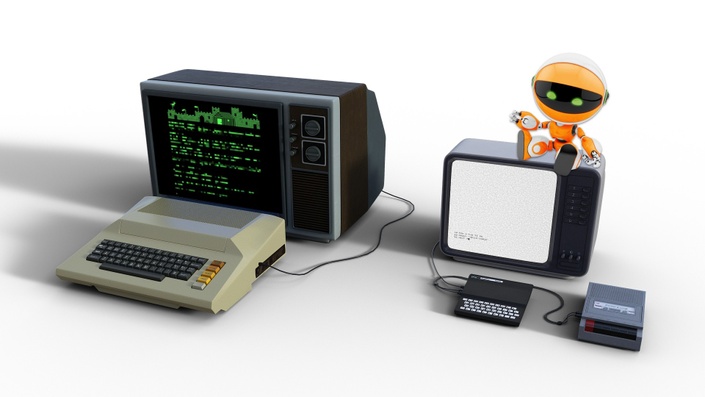 How To Create a Text Adventure RPG Chatbot
Let's build a classic (old-timey) text adventure game using modern tech and clever hacks!
Welcome, and thanks for your interest in building a text adventure RPG chatbot.

I know, sounds a little odd ... but here's the back-story. I was a kid in the 70s and got hooked on programming. Those classic text adventure games were where it all started for me. Do you remember ZORK?
Anyway, fast-forward to now and amongst other things, I build bots and teach. One of my popular programs sparked this course idea.
You see, I wanted to provide students with a practical way to practise their chatbot building, and what better way than something fun - like a game? And given the conversational and turn-based nature of chatbots, it made perfect sense to me -- plus, I've wanted to build an RPG chatbot for a while.
So I figured, what the heck ... let's do it.
[[[ UPDATE ]]]
The online workshops began on Feb 5th at 12 Noon EST and run each Friday for the month of February - 4 live sessions in total.
If you're reading this and it's still February 2021, you can enrol and join in the next live workshop!
If you're reading this after February 2021, then you are still welcome to enrol in this course and look over the training materials.
You can read my design notes, follow along with the various sections, watch the videos and even download copies of the game I developed (along with the class.)
A few things to note:

Enrolment in this program is currently free however there are considerations:
Chatbotist™ members have ongoing support and access as part of their membership and within their Facebook community.
Free enrollees have access to the materials for 3 months and limited (to the live 'weekly' sessions) Q&A support.
This training assumes you have a working knowledge of bot-building in ManyChat (another aspect of the Chatbotist™ program,) we don't cover the basics although we do the occasional refresher as it relates to the game's design.
Now, that doesn't mean we don't revisit topics and ideas about basic bot construction, but there's an expectation of your basic chatbot knowledge.
What else can I tell you?
You will need a ManyChat PRO account to build your text adventure RPG chatbot. Their service starts at $10/mo.
You'll also need to set up a Google account (they're free,) because we will need to use their sheets as our game engine "database"
Last Updated: February 11, 2021 11:18 AM
Your Instructor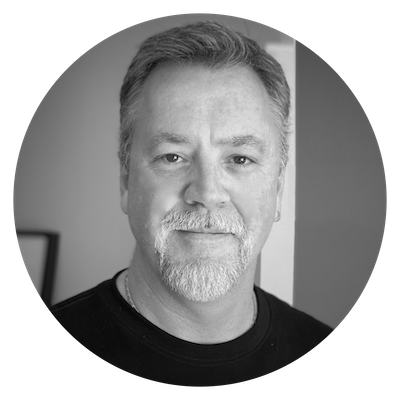 Bestselling Author, Instructor & Technologist
James C. Burchill has been writing code, copy and courses since 1987. He's authored three bestselling books and dozens of courses. In the past 5 years alone, he's trained more than 32,000 people in over 160 countries. He's a student of AWAI's 6-figure copywriting and social media courses and wrote south-central Ontario CAA's "most successful advert in 100 years." He's a passionate supporter of entrepreneurs and small businesses, producing free events and a local TV show. When he's not working, James enjoys exploring Canada on his motorcycle, digital painting, and cooking.
Course Curriculum
Course "Administrivia"
Available in days
days after you enroll
Game Design Notes (Drafts and Ideas)
Available in days
days after you enroll
Workshop #1 (Feb 5)
Available in days
days after you enroll