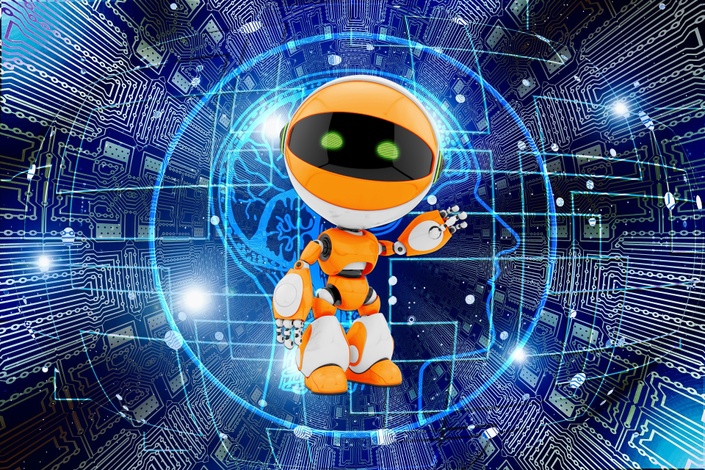 How to add Dialogflow AI NLP to your Chatbot using Janis
Supercharge your chatbot's conversational abilities with powerful artificial intelligence & natural language processing
Watch Promo
If you've been building chatbots for any time now, you understand the limitations of rules-based logic. Sure, you can be extremely clever and get close to the conversational abilities of AI and NLP, but let's face it ... they're not the same.

What would be amazing is if you could mix the power of AI NLP with the ease and use of a visual chatbot development platform.
Well, I have good news, you can using a combination of Google's DIALOGFLOW AI and JANIS' API, creating chatbots that offer the best of both worlds is now possible and in this training, I walk you through how to do it.
This Fasttrack Training Includes:
You'll see me create an AGENT (aka BOT) in Dialogflow and configure it for later use.
You'll see me connect JANIS to Dialogflow and create the necessary "keys" to connect to my chatbot platform (in this example, ManyChat)
And you'll see me connect them all together.
Then I'll walk you through the key elements of Dialogflow and how to leverage its AI NLP powers.
I'll explain the simple "gotchas" that get the rookies (and the #1 thing that trips up first-time AI integrators)
Plus ...
I'll even show you how to call-back to your bot and fire flows from inside Dialogflow (if you're not sure what that means, it's simply this ... you can have Dialogflow figure out what a user said and then call different processing flows in your bot!) Think DYNAMIC RESPONSES based on free-form language processing!
Plus I show you a few other power tricks that took me a while to learn.
-- WARNING --
This training is NOT for bot beginners.
You need to be at least at an intermediate level to grasp the concepts and follow along.
If you're still building "monkey see, monkey do" bots, you'll want to wait until you level-up your skills to gain the most from this training.
But if you're ready to supercharge your bot with the power of conversational AI and NLP, then ...
ENROL TODAY.
---
What you'll learn in this course:


How to create an AGENT (aka BOT) in Google's Dialogflow
How to add your Dialogflow Agent to Janis
How to generate the KEYS required to connect all the parts
How to connect your chatbot platform to Janis
How to avoid the common 'rookie' pitfalls
How to callback into your chatbot from Dialogflow
Requirements:


A free Dialogflow account
A free Janis account
A free Manychat account
IMPORTANT: This course is included in the CHATBOTIST program.
If you're already a member of that program, you have access to this training.
Your Instructor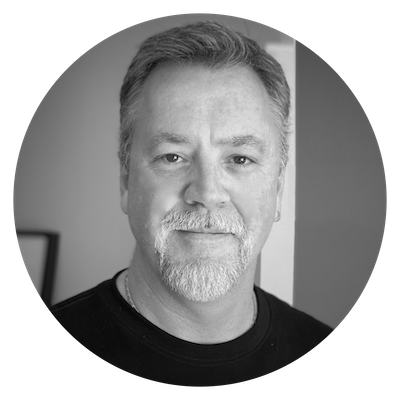 Simplifies complexity, streamlines systems and digitizes business processes. He's authored multiple bestselling books and courses, teaching more than 32,000 students in over 160 countries.
Today, James is also an Approved ManyChat Agency Partner and builds conversational AI-enhanced chatbots helping SMBs generate leads and automate their omnichannel marketing.
For fun James enjoys creating digital art, cooking for his friends, programming text adventure games, and when the weather allows, exploring Canada on his Honda NC750X motorcycle.