*** HURRY ... For a limited time this course is FREE ***
If you're a consultant, small business owner or solo/entrepreneur with a unique set of skills that people value, then you can add an extra revenue stream to your business simply by turning your knowledge into an online course.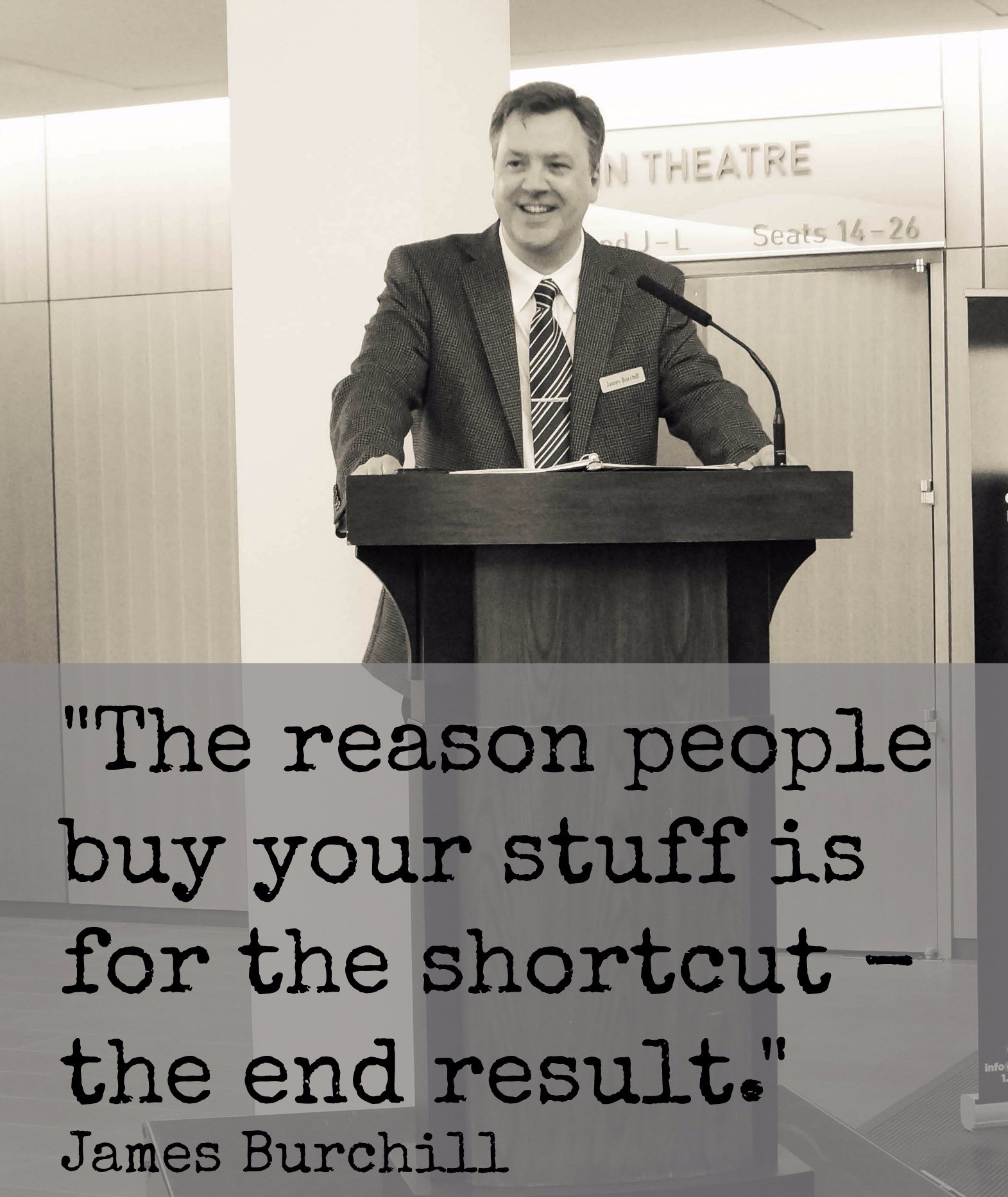 The online course business is massive - over 100 Billion dollars the last time I checked. Online courses are popular and contrary to popular belief, they DON'T need to take weeks or months to create. You DON'T need flashy video cameras, a green screen studio, lighting or the directorial skills of Steven Spielberg!
Nope, if you have a few basic pieces of technology (and you likely have most of it) then you're about 72 hours away from having your very own online course - published and ready for sale.
I know that sounds like a big promise, and it is ... but more importantly, it's entirely achievable. Naturally there are a few caveats, the biggest one being that you need to have some content ready to share: existing presentations, articles, blog posts, podcasts, videos or ... AND THIS IS KEY ... just be very comfortable with the knowledge surrounding the topic you wish to teach!
For instance, take this course: COURSEPRENEUR. I began planning a few days ago after being asked (yet again) how I create courses so quickly. My secret is simple: I focus on the most valuable aspects of the course and don't waste time on things that don't impact the bottom line. And the bottom line is the transformation you deliver to your students.
[TIP] People don't buy courses for a relaxing, wander through esoteric aspects of subject X. They have a pressing problem - and THEY WANT AN ANSWER TO THEIR PROBLEM.
If you build a course teaching them how to solve their problem - and nothing more - you've nailed it. Sure you can build more courses that answer other questions later, but start with a simple Q&A strategy with your course creation and you'll be well on your way.
This is my approach:
Focus on defining the problem, figure out the minimum steps to solve it, and create a course explaining / showing / demonstrating [etc] the solution. Period!
This course was planned over the week with a few hours here and there. Then on Saturday morning I sat down, powered up my computer, plugged in my mic, grabbed a tea and started recording myself answering the various parts of the problem.
A few hours later I was done recording. If you can't answer and teach the course in 30-90 minutes you have not reduced the problem enough. Once the videos were recorded it was on to simple editing, then saving them into MP4 for upload.
Finally I uploaded the videos into my platform, and then wrote this letter, and structured the Sections and Lectures to match my planned course outline.
In total, the planning took 4-6 hours (probably less) and the actual production took about 5 hours today. I reckon when done I'll have invested about 10 hours.
Sure, I mentioned 72hrs earlier because you'd never believe me if I said "Create your course in about 10hrs!" Plus, you'll probably go a bit slower than me until you get your groove on.
As you can see, it's quick and easy to produce a problem/solution training course. If you want to create something more involved then the amount of time will increase accordingly. Start small, get results and you'll be encouraged to do more. Bite off too much and you'll likely be discouraged and stop.
Enrol in this course and watch as I show you how to quickly and easily turn your knowledge into an online course today.