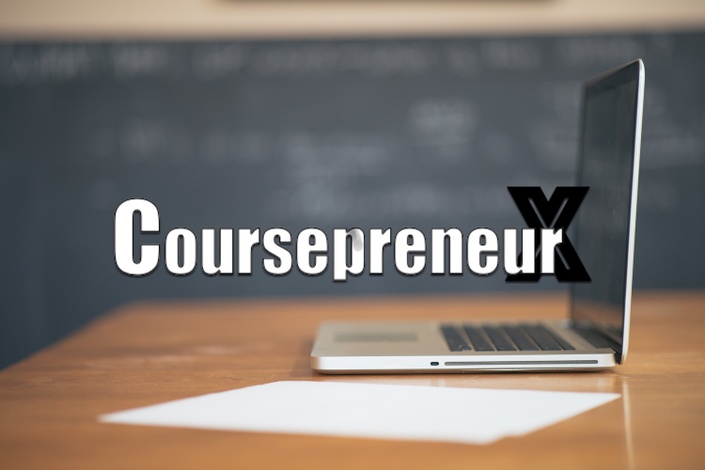 COURSEPRENEUR X (Free Intro)
Creating Your First Online Course - Key Concepts
Creating Your First Online Course:
Key Concepts
Hello, my name is James Burchill and I'm NOT the biggest fish in the online course creation sea - not by a long shot. But, I have dozens of courses published, over 22,000 students in 160+ countries and make a considerable passive income each month. And, if you'll let me - I'd like to share the key concepts so you can do it too or just generate leads on demand - your choice!

It's NOT as hard as you might think and frankly the way most people teach online course creation is an overly complicated process. It doesn't have to be and as someone who takes pride in being 'hyper efficient' (some might say 'smart lazy') I developed a process where I can create courses in hours - not weeks.
I regularly create courses in a weekend and if you follow my Coursepreneur framework you'll be able too! For now, enjoy this FREE TRAINING and discover some of my key concepts for making online course creation quick and easy.
Your Instructor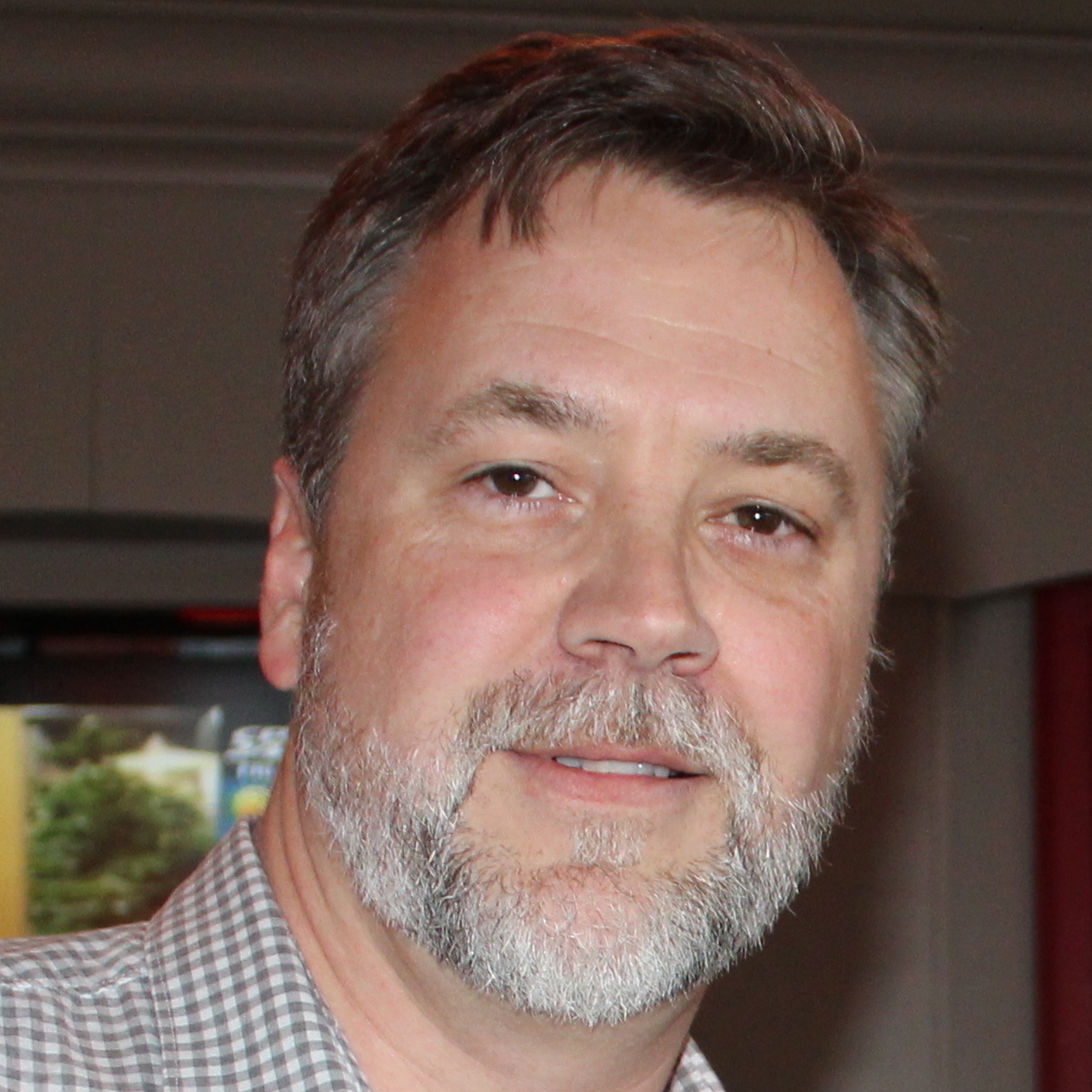 James is a fan of the side hustle and finds words and technology fascinating. He loves systems, productivity and marketing automation. When he's not speaking or coaching, he divides his time between writing, creating courses, producing videos and consulting.
Before starting his own business, James worked in technology as a programmer and climbed his way up to VP before taking the leap into self-employment in 1999.
2019 marks James' 20th year "free" and he attributes a large part of his freedom to passive income from books and courses.
James is also an Evernote Certified Consultant and one of the first Infusionsoft Certified Marketing Automation Coaches in Canada! For fun, James produces various local b2b networking and social events supporting his hometown of Burlington, ON.
Course Curriculum
Coursepreneur X
Available in days
days after you enroll