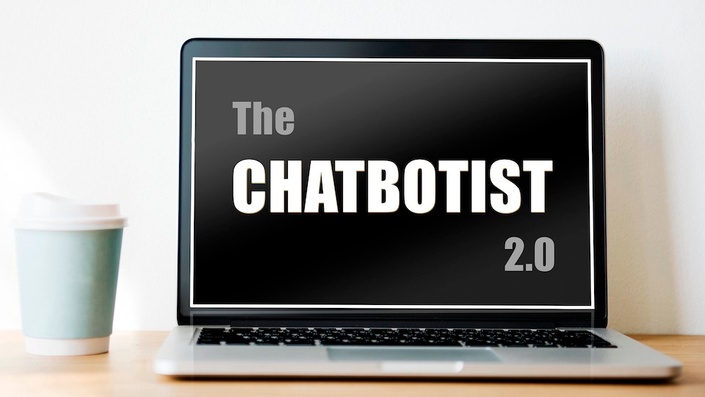 Chatbot Tutorial Bundle • CHATBOTIST 2.0
Multiple Training Courses, Resources + Private FB Community (OVER $1300 VALUE if sold sep.)
Watch Promo
Enroll in Course
9 Course Bundle. Over $1,300 value (if sold separately)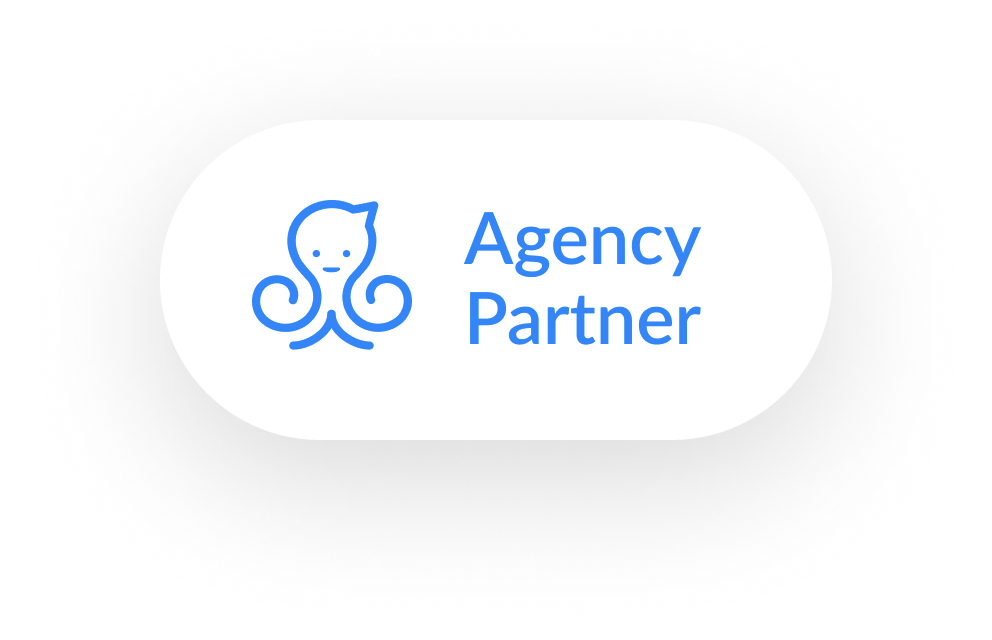 Welcome to CHATBOTIST 2.0 the perfect all-in-one chatbot tutorial bundle showing you how to become a high paying, in-demand chatbot creator so you can quickly and easily automate your business marketing (or do the same for others!)
Simply scroll down to preview all the included chatbot tutorials, examples and resources, and if you have any questions, get in touch and I'd be happy to help.

INCLUDED WITH YOUR CHATBOTIST 2.0 ACCESS
ManyChat MasterClass 2.0 (Now with Closed Captioning on EVERY VIDEO!) - This chatbot tutorial shows you everything you need to know to build chatbots. It includes the fundamentals of creating a professional chatbot and includes various advanced tutorial examples, tips and shortcuts.

The ManyChat Miscellany - Technology is an evolving and everchanging field - not unlike this library of assorted bonus tutorial videos!
CHATBOTIST™ Community - Join this members-only Facebook group to connect with your peers, ask questions and get support.
BONUS INTERMEDIATE & ADVANCED TUTORIALS
How To Create a Text Adventure RPG Chatbot - Let's build a classic (old-timey) text adventure game using modern tech and clever hacks!
How To Prototype a Chatbot - Not everyone wants to go deep on chatbot development, this tutorial shows you how to quickly prototype a chatbot for a client or your development team.
How To Pause Your Bot In Live Chat - There's nothing more annoying than your bot interrupting you when you're in a live chat. Unfortunately, there was no "off" button ... until now.
How To Add DialogFlow AI -- If you want to know how to add artificial intelligence to your chatbot, this tutorial shows you how.
Integrating ManyChat with GoogleSheets - If you want to know how to save all your chatbot customer data into a spreadsheet (or do even more advanced things) this tutorial shows you how. Perfect for exporting and backing up all those emails you worked hard to capture.
How To Create a Digital Business Card - With remote working and touchless services becoming more common daily, a digital business card is in order. This tutorial shows you how.
And more ...
Frequently Asked Questions
How long does my Chatbotist™ 2.0 access last?
Your access begins on enrolment and remains in effect for the duration of your active membership. Take as little or as long to study the included materials, join the community and engage with your peers. Course materials are updated and new ones added periodically, so determine the length of your community membership.
What if I am unhappy with CHATBOTIST 2.0?
I would never want you to be unhappy with my training, which is why I offer a 7-Day Free Trial with the monthly membership option, and a 14-day "it's not for me" guarantee if you choose the 1-year all-access pass instead. In the case of the monthly subscription option, simply cancel before your trial ends to avoid any membership dues. In the case of the all-access pass, simply let me know before your 2 weeks end and I'll refund your enrollment fee. As you can see, you have no risk whichever option you choose!
How do I get access to the private Facebook group?
Instructions on how to access the private group are included in the program materials.
What if I don't want all the extras and included programs - just the ManyChat Masterclass?
You are able to enrol in any course at any time. If you would prefer, you are welcome to do so. Please note, the bundled programs represent exceptional value and are often of equal value to a single program. If you have questions, just ask.
How much money can I make creating chatbots?
The answer is, "it depends." If you follow the training in this program you'll be able to build bots and automate marketing worthy of much more than the price you paid to join the CHATBOTIST 2.0 program. And while no one can guarantee your success (there are too many factors to consider,) I'm confident you'll recover your investment with little effort if your interest lies in offering your services to others! *** I cover this topic in detail in the training and explain how you can price to value to maximize your opportunity.
What if I would like support?
You can ask questions in the private Facebook group, I'm there often chatting with members and answering questions. If you are interested in private coaching, please enquire.
Courses Included with Purchase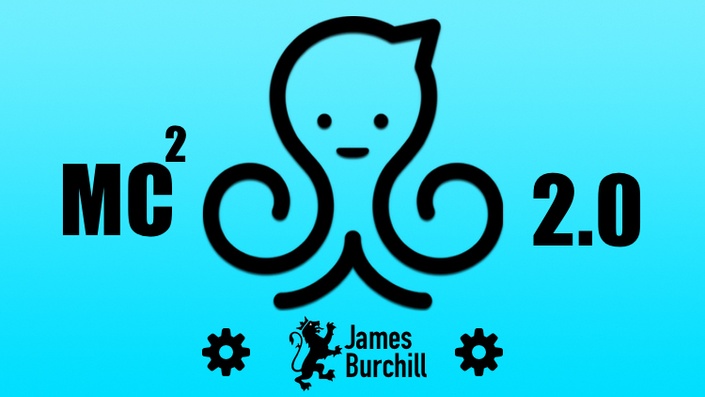 ManyChat Masterclass 2.0
Chatbot Tutorial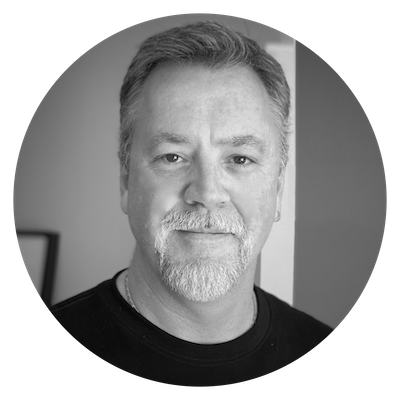 $499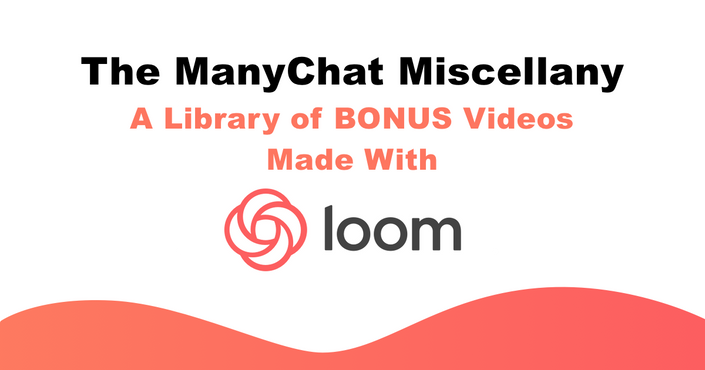 The ManyChat Miscellany
Extra Chatbot Tutorials & Chatbot Examples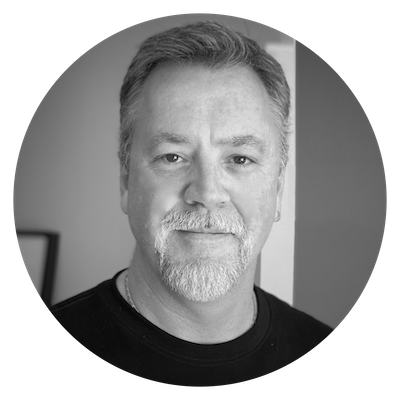 $299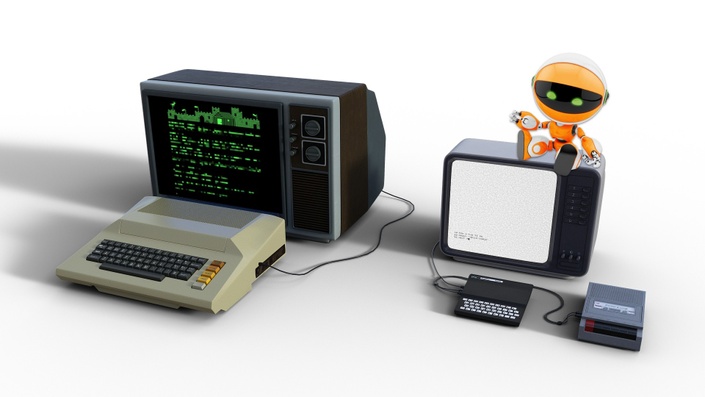 How To Create a Text Adventure RPG Chatbot
Let's build a classic (old-timey) text adventure game using modern tech and clever hacks!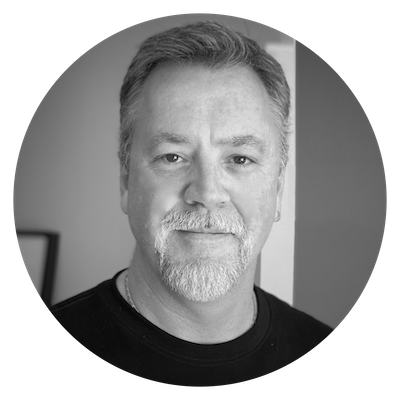 FREE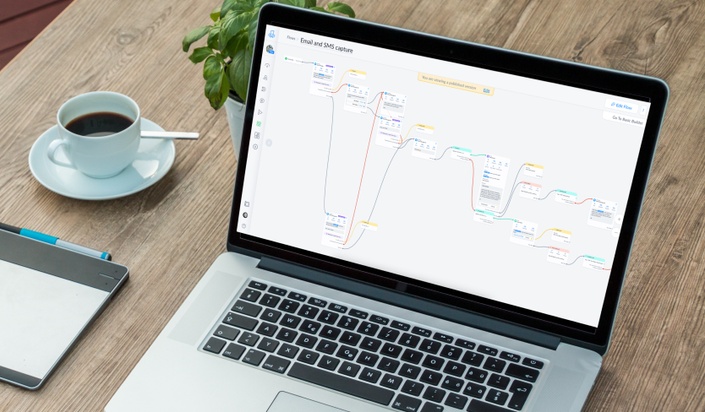 How To Prototype Your Chatbot Using ManyChat
Prototyping is the fastest way to become a highly paid, in-demand chatbot creator. (No Coding)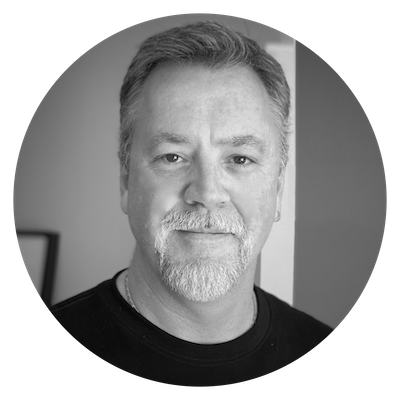 $99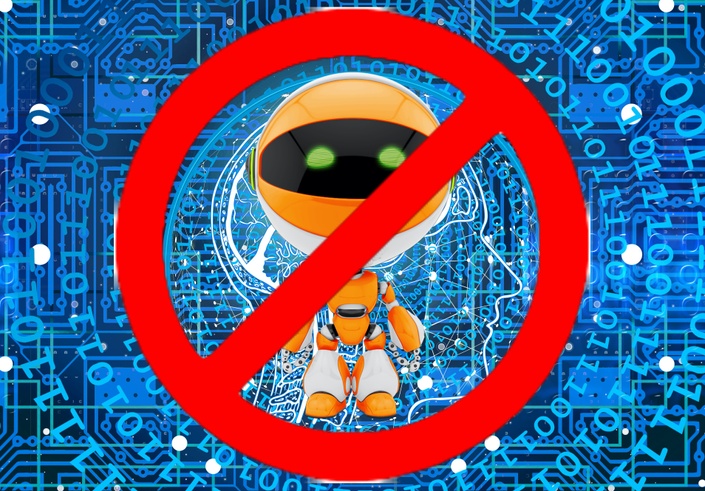 How To Pause (or Stop) Your Bot When You're in a Live Chat
Because you don't want your bot interrupting and confusing the conversation flow!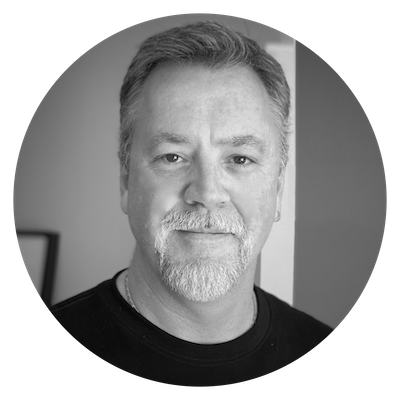 $99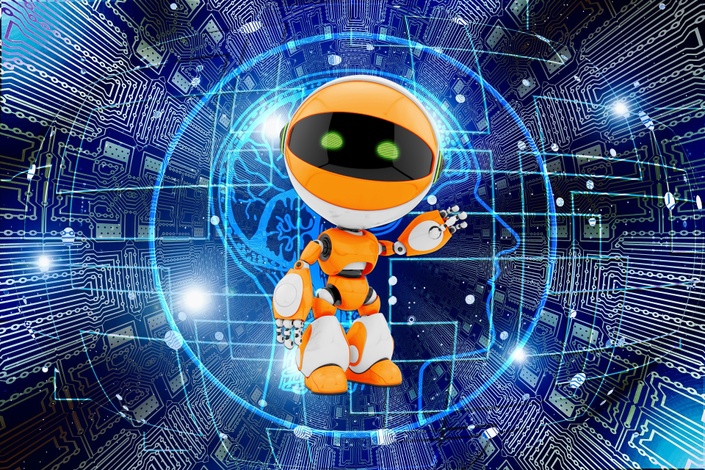 How to add Dialogflow AI NLP to your Chatbot using Janis
Supercharge your chatbot's conversational abilities with powerful artificial intelligence & natural language processing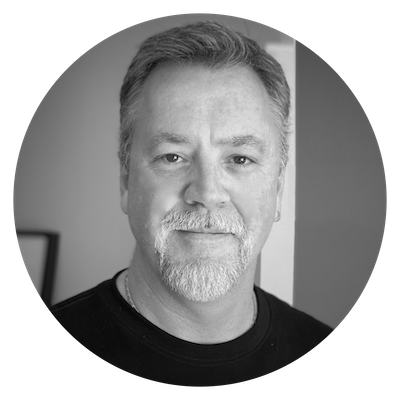 $99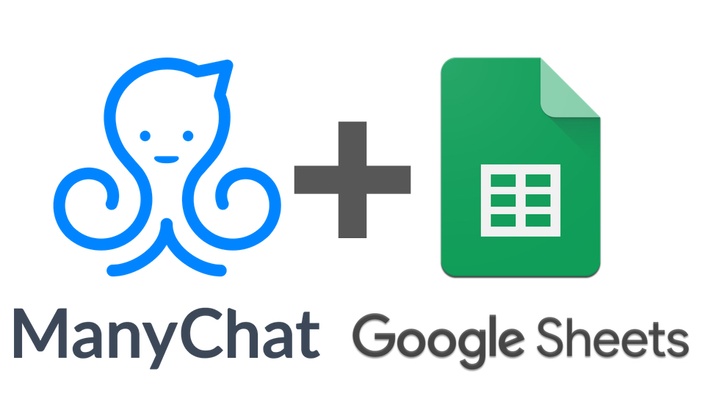 ManyChat + Google Sheets
How To Integrate Them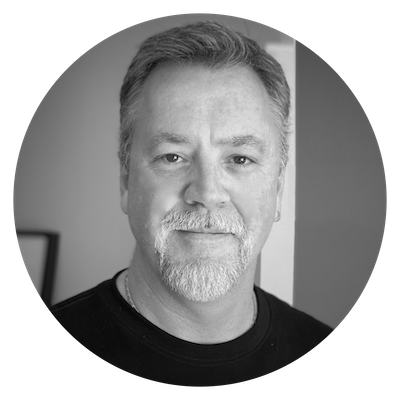 $99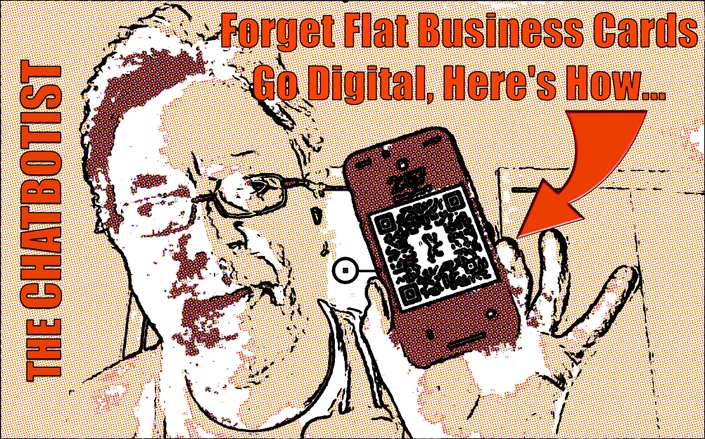 How To Create a Digital Business Card Using ManyChat
Create a contactless networking solution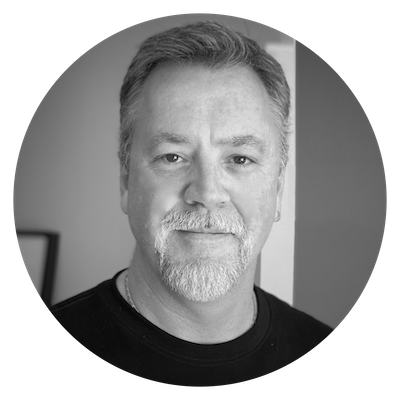 $99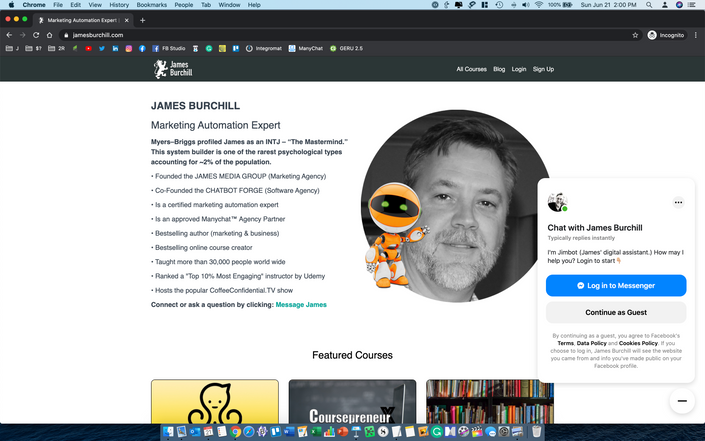 Facebook's New GUEST MODE for Chatbots
The impact and what you need to know.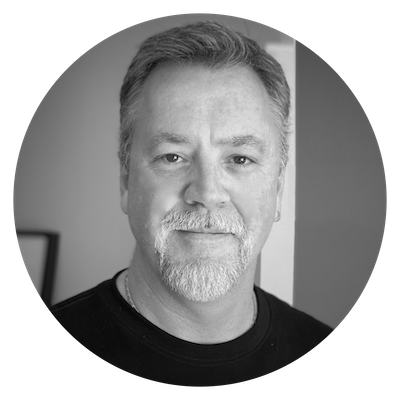 $99
Original Price: $1,392
Your Instructor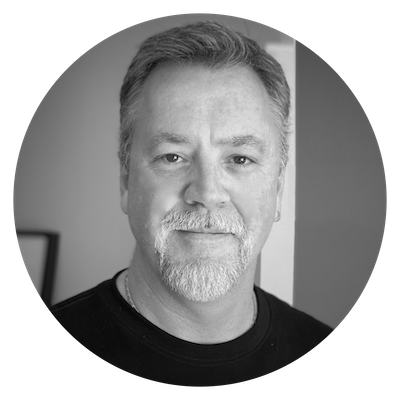 Simplifies complexity, streamlines systems and digitizes business processes. He's authored multiple bestselling books and courses, teaching more than 31,000 students in over 160 countries.
Today, James is also an Approved ManyChat Agency Partner and builds conversational AI-enhanced chatbots helping SMBs generate leads and automate their omnichannel marketing.
For fun James enjoys creating digital art, cooking for his friends, programming text adventure games, and when the weather allows, exploring Canada on his Honda NC750X motorcycle.