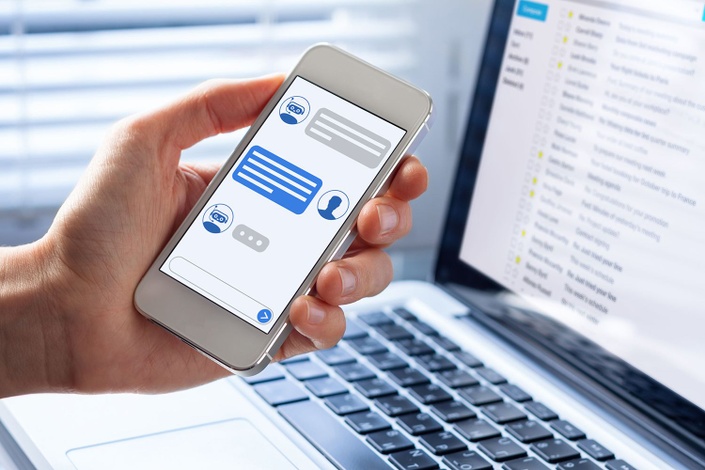 Chatbotist Masterclass 2.0 For Copywriters
Take Your Chatbot Training To The Next Level With Advanced Techniques & Tactics
Watch Promo
Become a Highly Paid, In-Demand Chatbot Creator - Become a Chatbotist™

ALL VIDEOS INCLUDE OPTIONAL CLOSED CAPTIONING

ACCESS OUR CHATBOTIST MEMBERS ONLY FB GROUP

LIFETIME ACCESS WITH RISK-FREE ENROLMENT

NO SPECIAL SKILLS OR EQUIPMENT REQUIRED

8 BONUS CHATBOT TRAINING PROGRAMS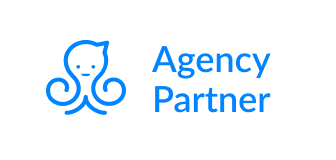 Hi, I'm James, your Chatbot Expert and Approved Agency Partner and it's my pleasure today to show you how to build chatbots using ManyChat ™
And while I now spend my days writing code, books and training programs, I am a former student of AWAI's 6-figure copywriting and social media courses and therefore appreciate the special challenges creatives face using technology for business.
The Chatbotist Masterclass 2.0 For Copywriters

It is my hope that throughout this course you will see how technology and creativity are not the 'oil and water' they are often portrayed as, but rather perfectly suited partners and as natural an extension to your creativity as a pen and paper!

If you're looking for an easy-to-use, method of interacting with your customers, while saving time and making more money, you need the Chatbotist Masterclass 2.0 For Copywriters
With access to this fully Facebook messenger compliant training, you will quickly learn how to implement real-world examples of working chatbots and how to apply them to your business processes, social media, your website and more.

Here's a little of what we cover in this course:

Omnichannel lead generation for your business (Website, FB Messenger, Email & SMS)
Create awareness and social presence and build a list of engaged prospects
Generate a real and measurable ROI on your Facebook and website marketing
Communicate with prospects automatically using chatbot conversation flows+
And much more ...
Upon completion of this course, you'll be able to:
Confidently implement an on-demand lead generating chatbot,
Explain what a chatbot is and the different types available today,
Integrate a chatbot into your copywriting business functions,
Develop bots capable of understanding complex user input and ...
Create the conversation flows and automation processes for your ideal leads and perfect clients.
For a list of what's included, review the curriculum below.
And if you have questions, email me.
This course is perfect for copywriters seeking a practical, hands-on, fast-track approach to building bots for themselves and others.
I hope you join our chatbot-building community and discover the power of putting bots to work for you. See you inside!
James C. Burchill
Chatbotist™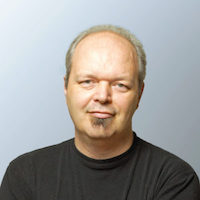 "James is the only person I know who is sharp as a tack where marketing and technology are concerned, can sit and write for sixteen hours straight when he decides to, and also has the right brain a lot of poets or painters would kill for. A rather exotic cocktail of talents and skills, knowledge and service chops. And he makes his clients money!" - Tom St.Louis

Your Instructor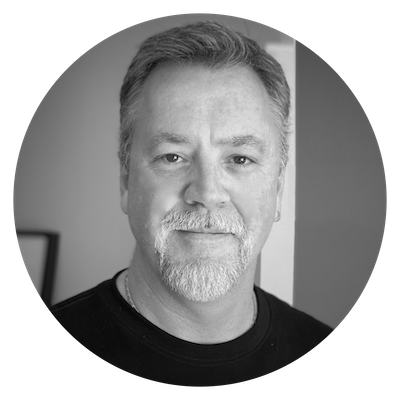 Bestselling Author, Instructor & Technologist
James C. Burchill has been writing code, copy and courses since 1987. He's authored three bestselling books and dozens of courses. In the past 5 years alone, he's trained more than 32,000 people in over 160 countries. He's a student of AWAI's 6-figure copywriting and social media courses and wrote south-central Ontario CAA's "most successful advert in 100 years." He's a passionate supporter of entrepreneurs and small businesses, producing free events and a local TV show. When he's not working, James enjoys exploring Canada on his motorcycle, digital painting, and cooking.
Courses Included with Purchase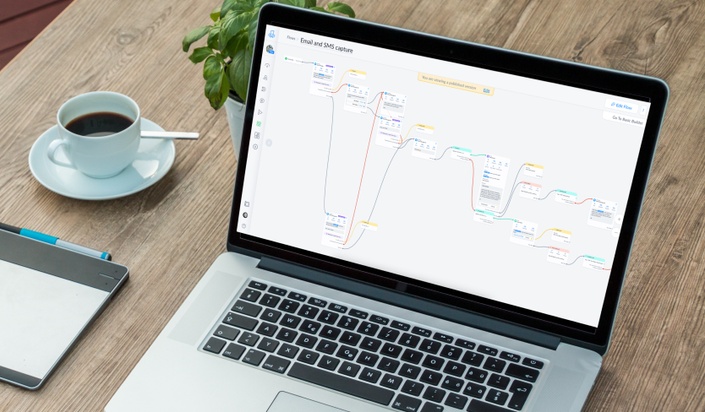 How To Prototype Your Chatbot Using ManyChat
Prototyping is the fastest way to become a highly paid, in-demand chatbot creator. (No Coding)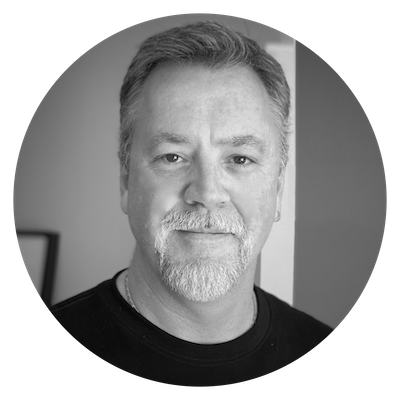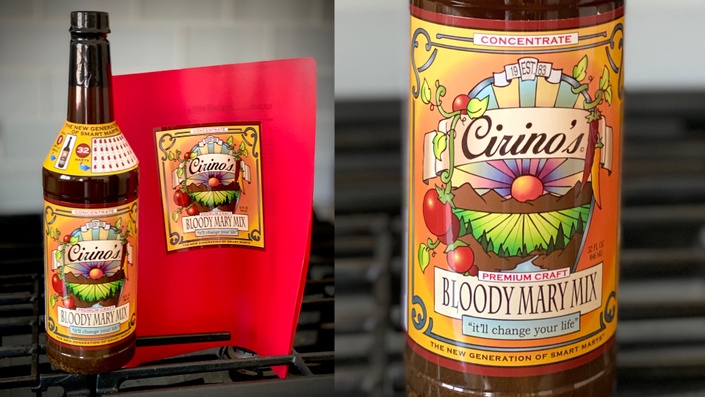 [Case Study] The Bloody Mary Mix Chatbot
A behind-the-scenes look at how this production chatbot was designed, built and tested.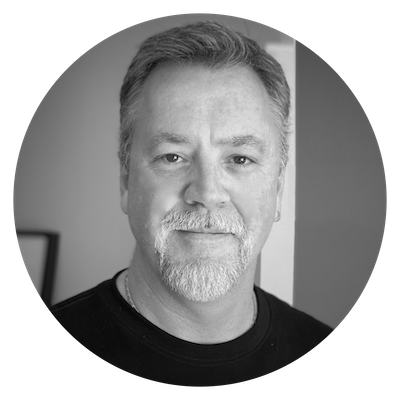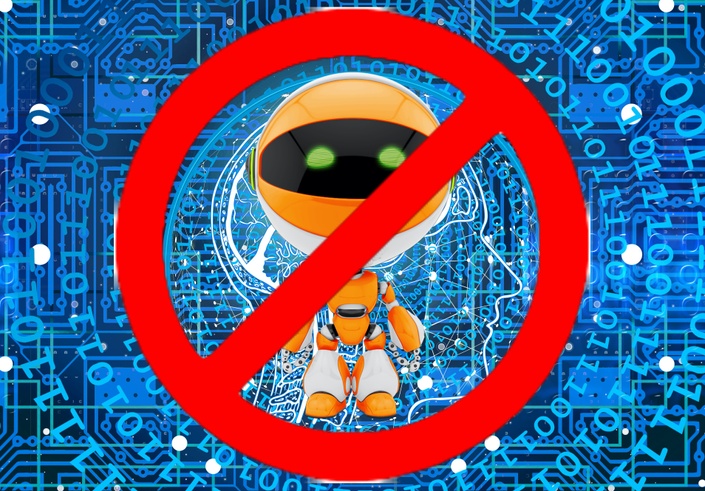 How To Pause (or Stop) Your Bot When You're in a Live Chat
Because you don't want your bot interrupting and confusing the conversation flow!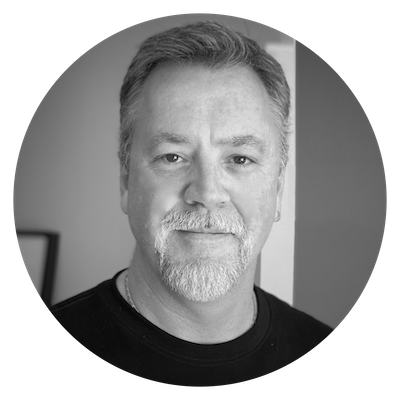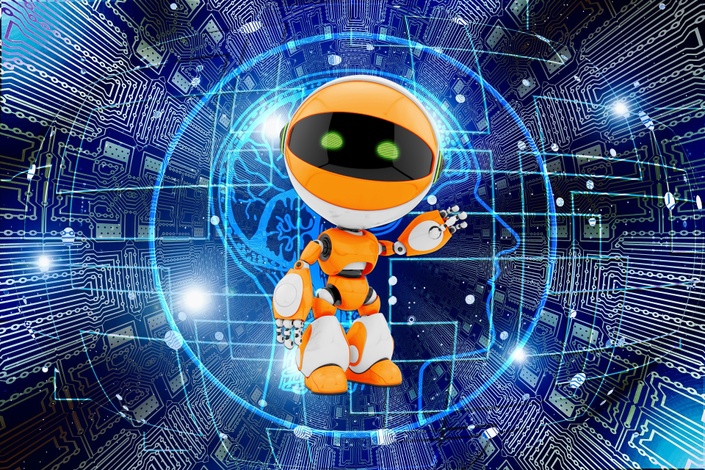 How to add Dialogflow AI NLP to your Chatbot using Janis
Supercharge your chatbot's conversational abilities with powerful artificial intelligence & natural language processing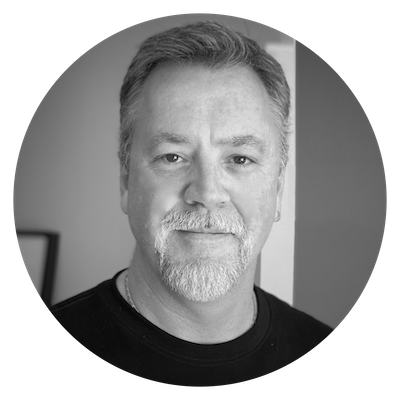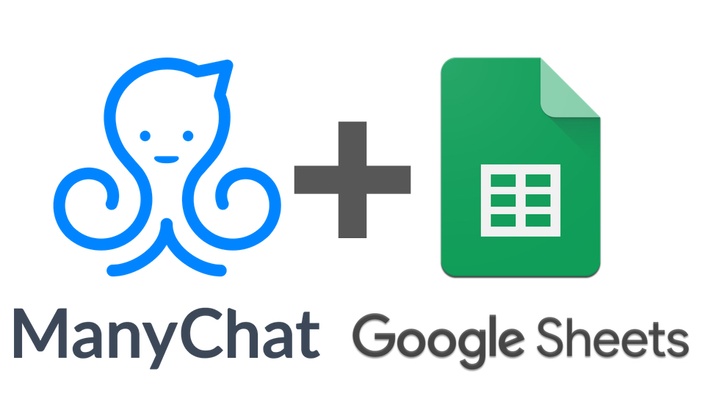 ManyChat + Google Sheets
How To Integrate Them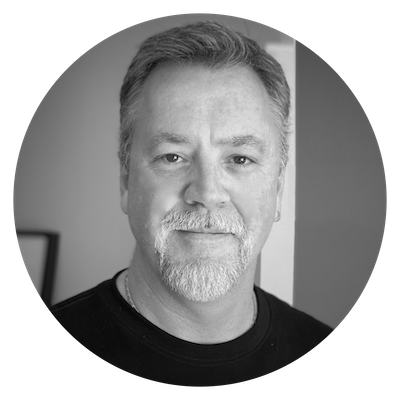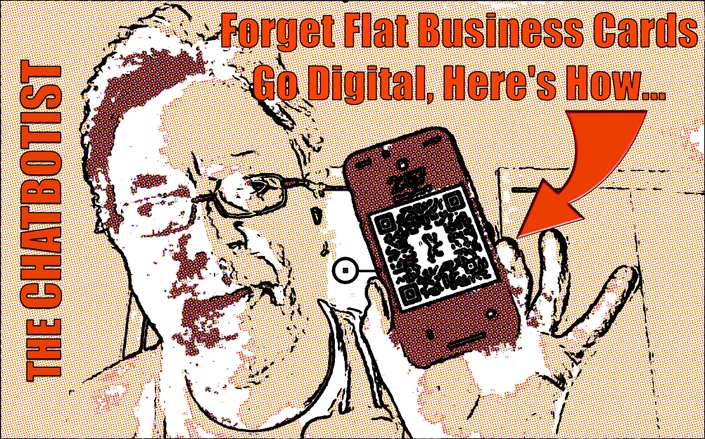 How To Create a Digital Business Card Using ManyChat
Create a contactless networking solution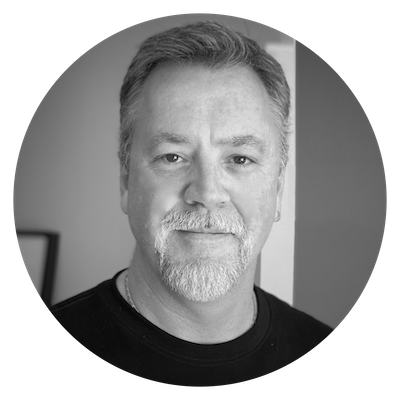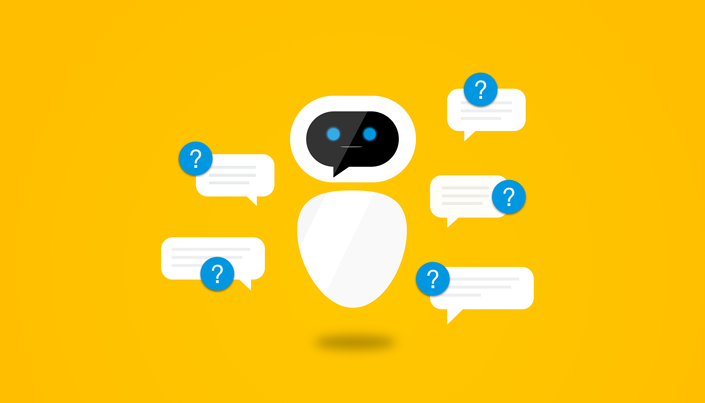 Putting Chatbots To Work For Your Business
FREE "Lunch n Learn" Training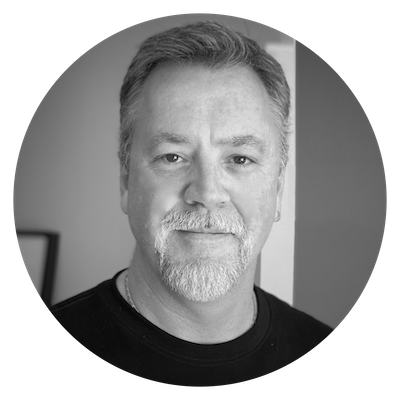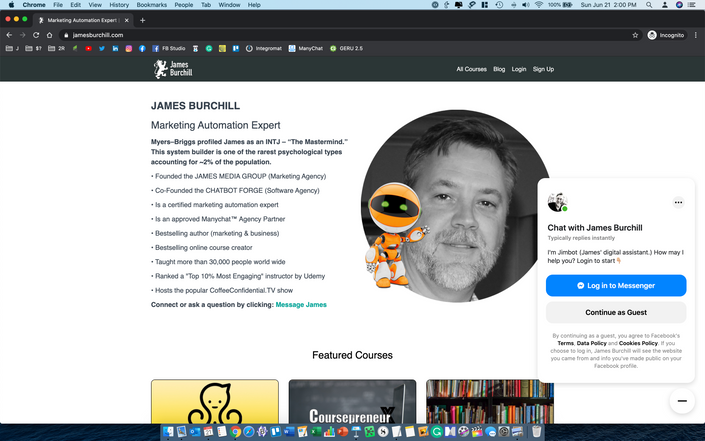 Facebook's New GUEST MODE for Chatbots
The impact and what you need to know.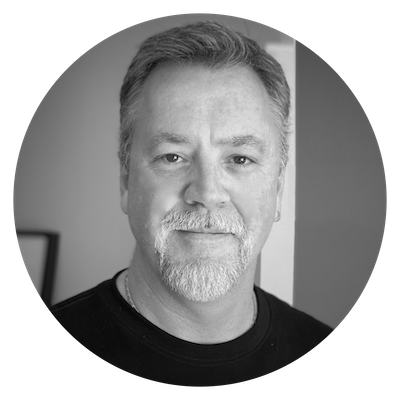 Original Price:
Frequently Asked Questions
When does the course start and finish?
It is a completely self-paced online course - you decide when you start and when you finish.
How long do I have access to the course?
After enrolling, you have "lifetime" access to this course across any and all devices you own. And if for some reason this platform closes (unlikely, but hey...) I'll make all the content available to you on another platform, so you're good. [NOTE] If you've chosen the Membership option, you have access for the active duration of your renewal cycle.
What if I am unhappy with the course?
If you are unsatisfied with your purchase, contact me in the first 30 days and I will give you a prompt and courteous full refund along with my thanks for trying the Chatbotist™ program! [NOTE] If you've chosen the Membership option, the refund coverage period is 10 days.
Do I need any special equipment?
No, you will need a Facebook account and a ManyChat account - both available for FREE to start. To get the most from ManyChat though, you will want to upgrade to their PRO edition at some point. Their PRO plan is currently $15/mo ... yup, that's amazing value for such a powerful tool.
Do I need any special skills?
If you can navigate your computer, surf the web and follow basic step-by-step instructions, you'll be just fine. Building chatbots is all about connecting the bot building blocks in the right order and I'll show you just how quick and easy that can be.
This course is closed for enrollment.