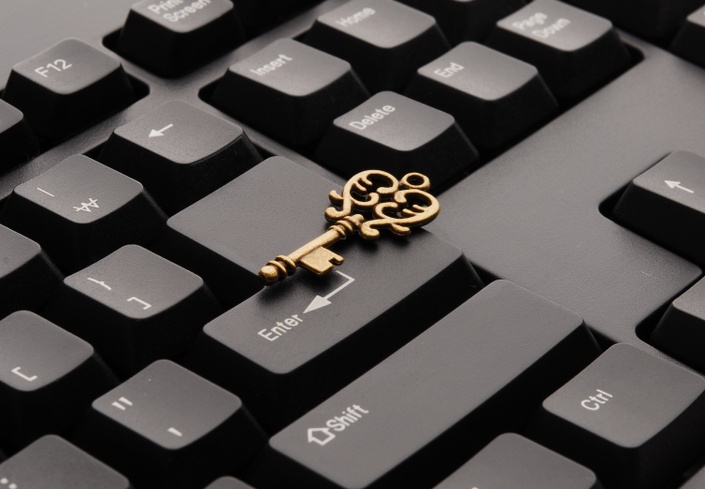 ACCESS EVERYTHING
Why Buy One Course At Full Price When You Can Access Every Course For Less Than $1/Day
ACCESS EVERYTHING FOR ONLY ~$1/DAY - More than $6,500 value!
Get instant access to all the academy courses (full list below.)
Become a member for less than $1/day, membership renews monthly.
New courses added periodically and included with your active membership.
Keep your access for as long (or as short) as you like. You may cancel anytime.
Scroll down for a list of everything included with your instant all access pass
This course is not open for enrollment.
Courses Included with Purchase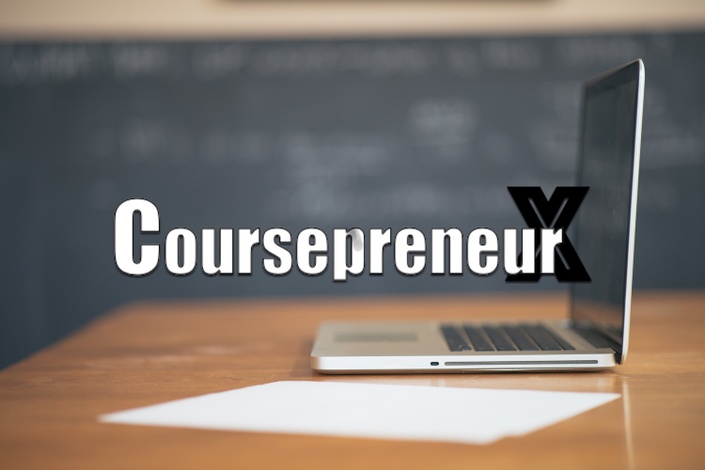 COURSEPRENEUR X - ONLINE COURSE DESIGN FRAMEWORK
How To Create an Online Course in About 10 Hrs If You Follow My Framework to the Letter - Otherwise It's Closer to 40 Hrs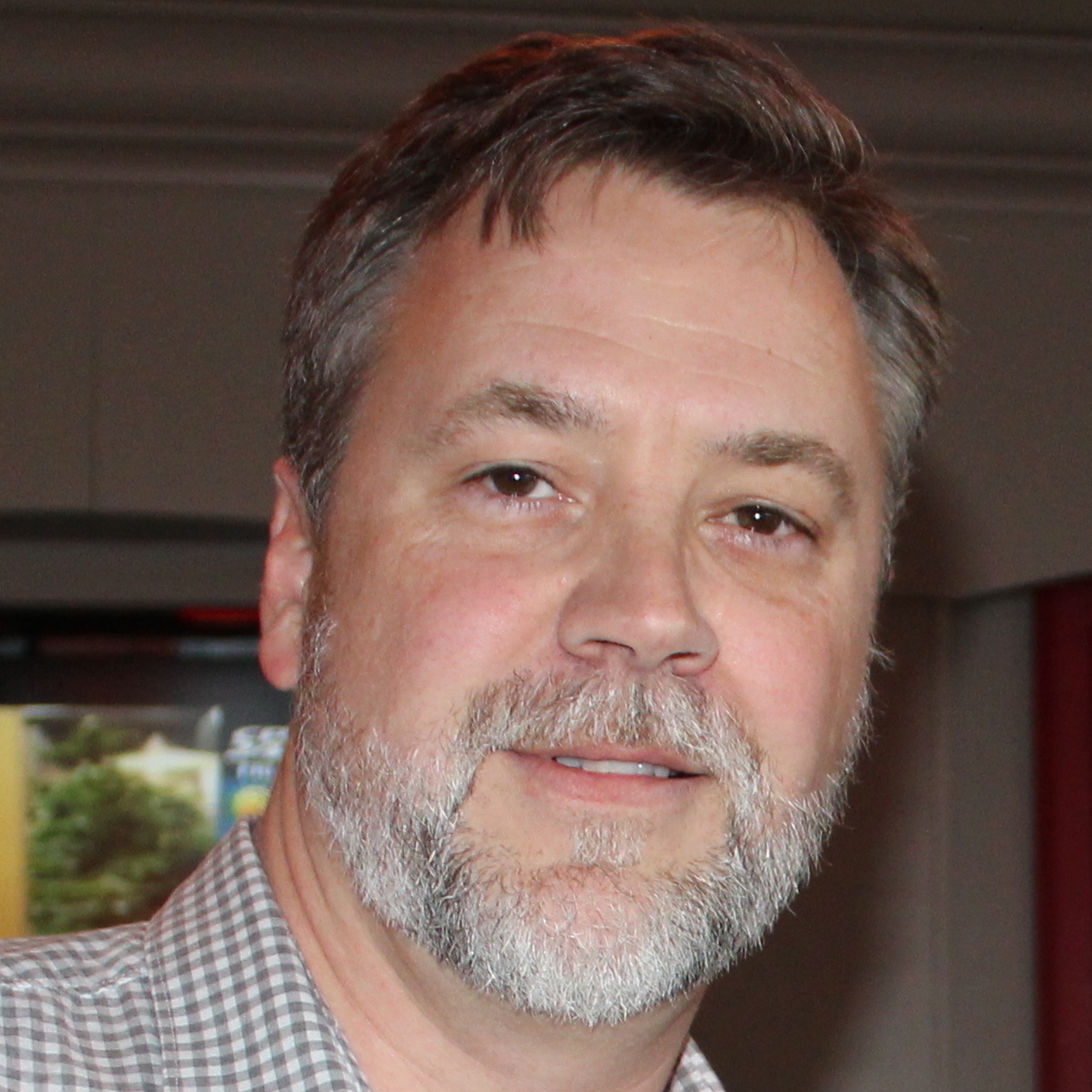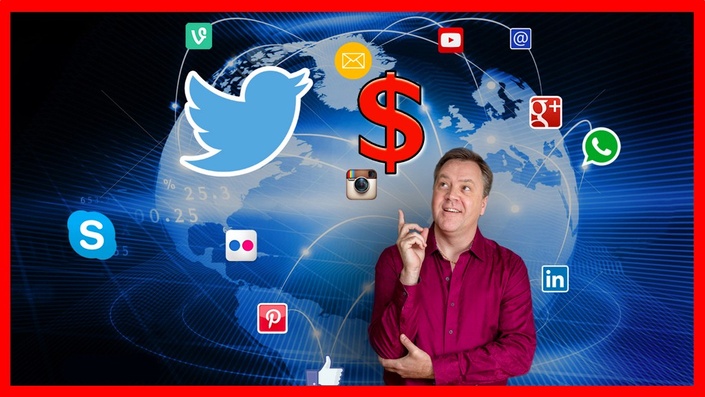 Social Media Side Hustle: Become a Freelance Social Media Manager
My step by step, turn-key social media system shows you how to easily make extra money working part-time from home. Everything is included.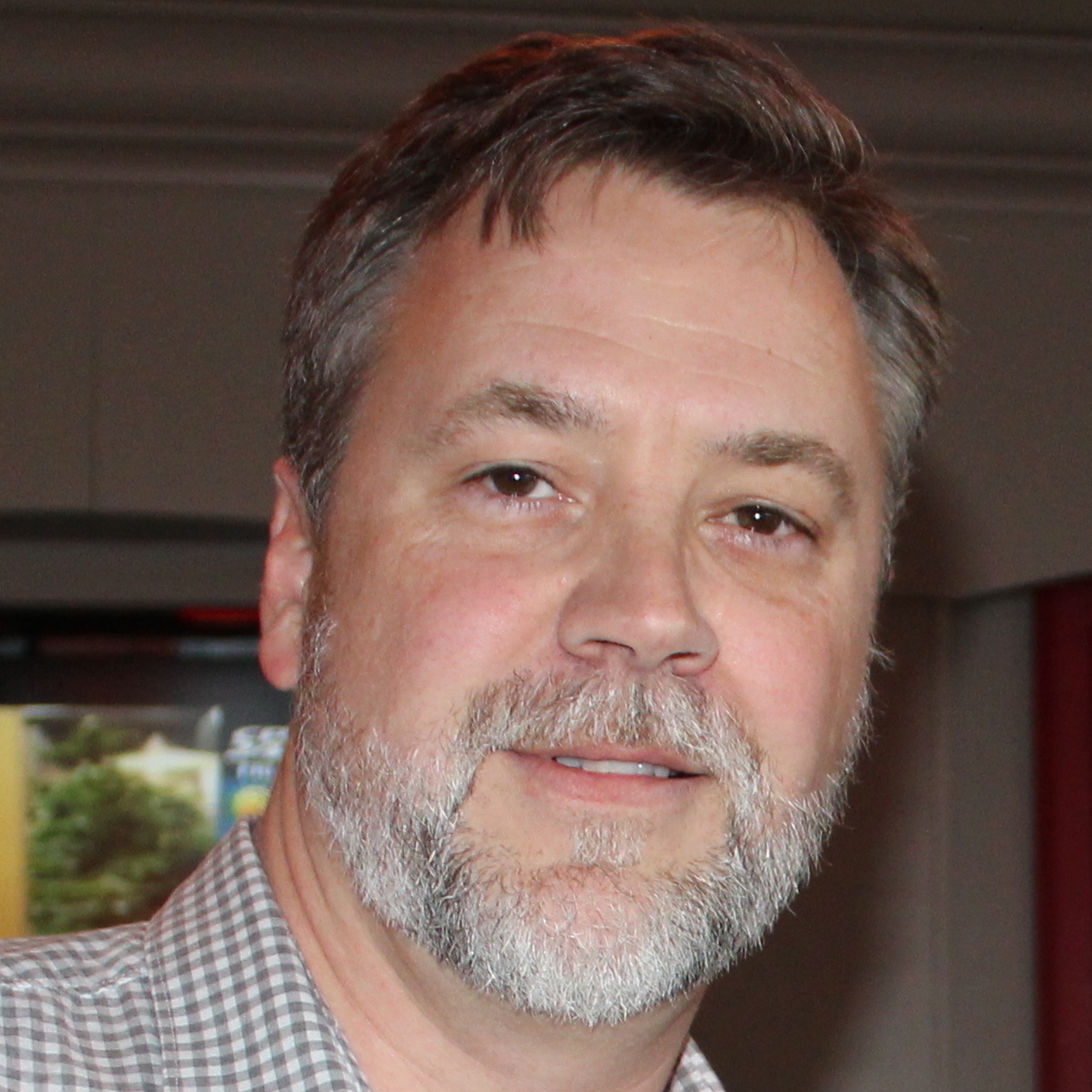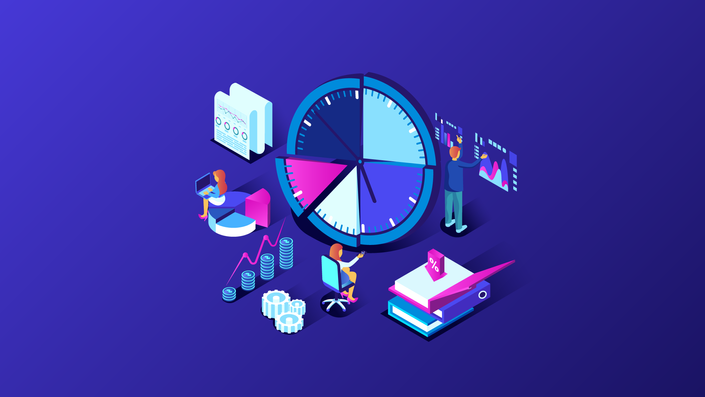 Time Management Skills For Maximum Personal Productivity
A complete time management & personal productivity course that helps you reduce task overwhelm & increase your results.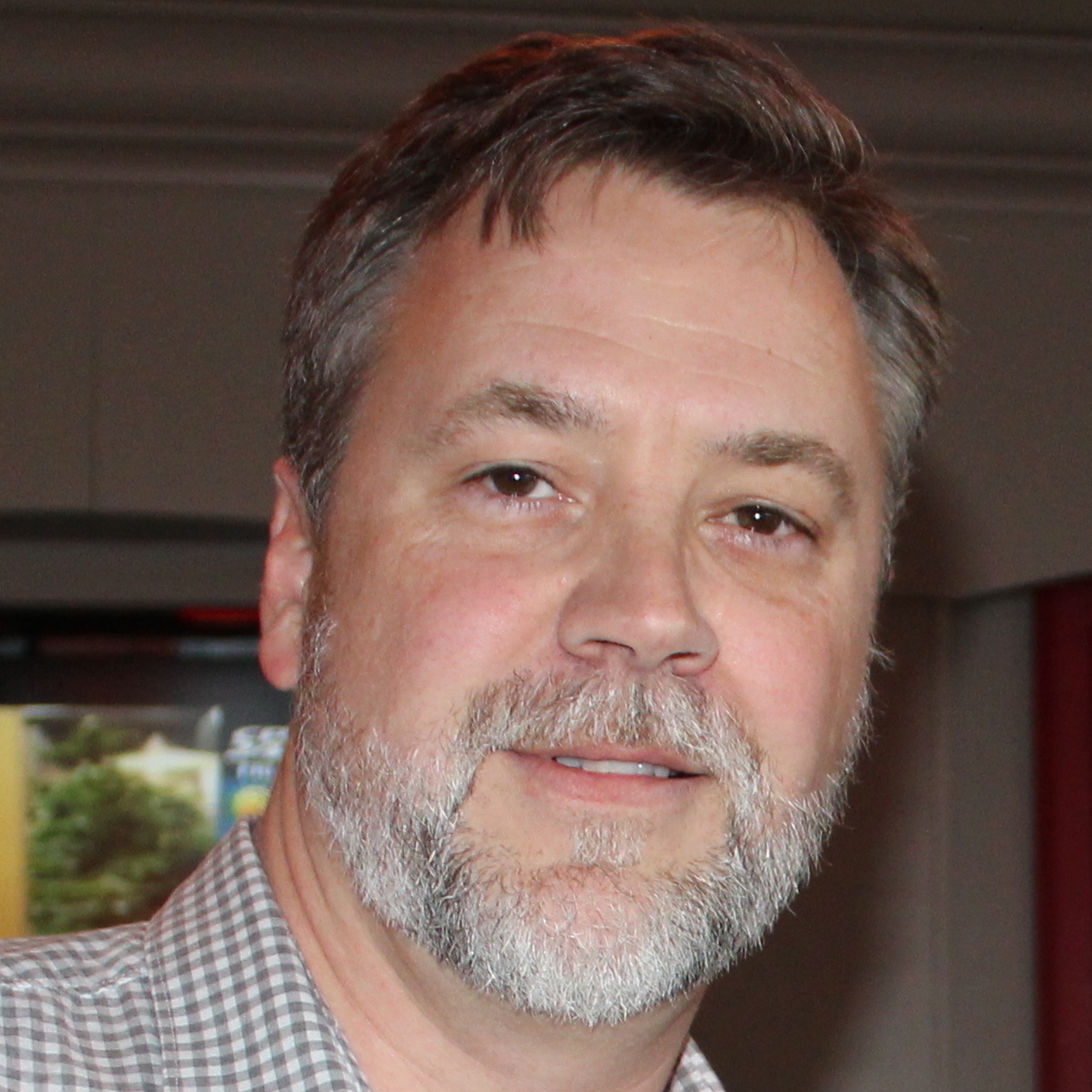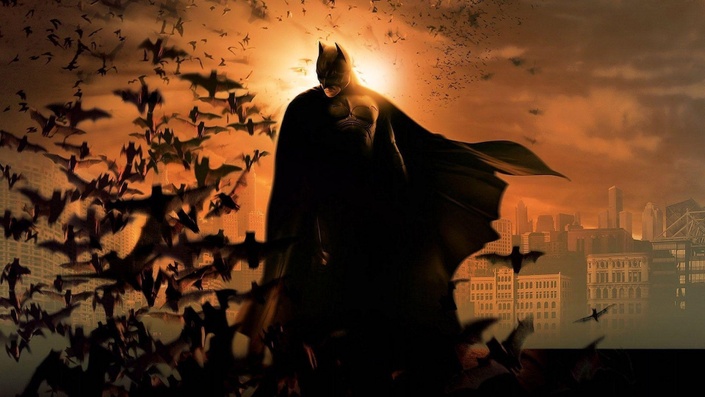 Batman Business Advice Series
10 Emails • Over 3,100 Words For Use Today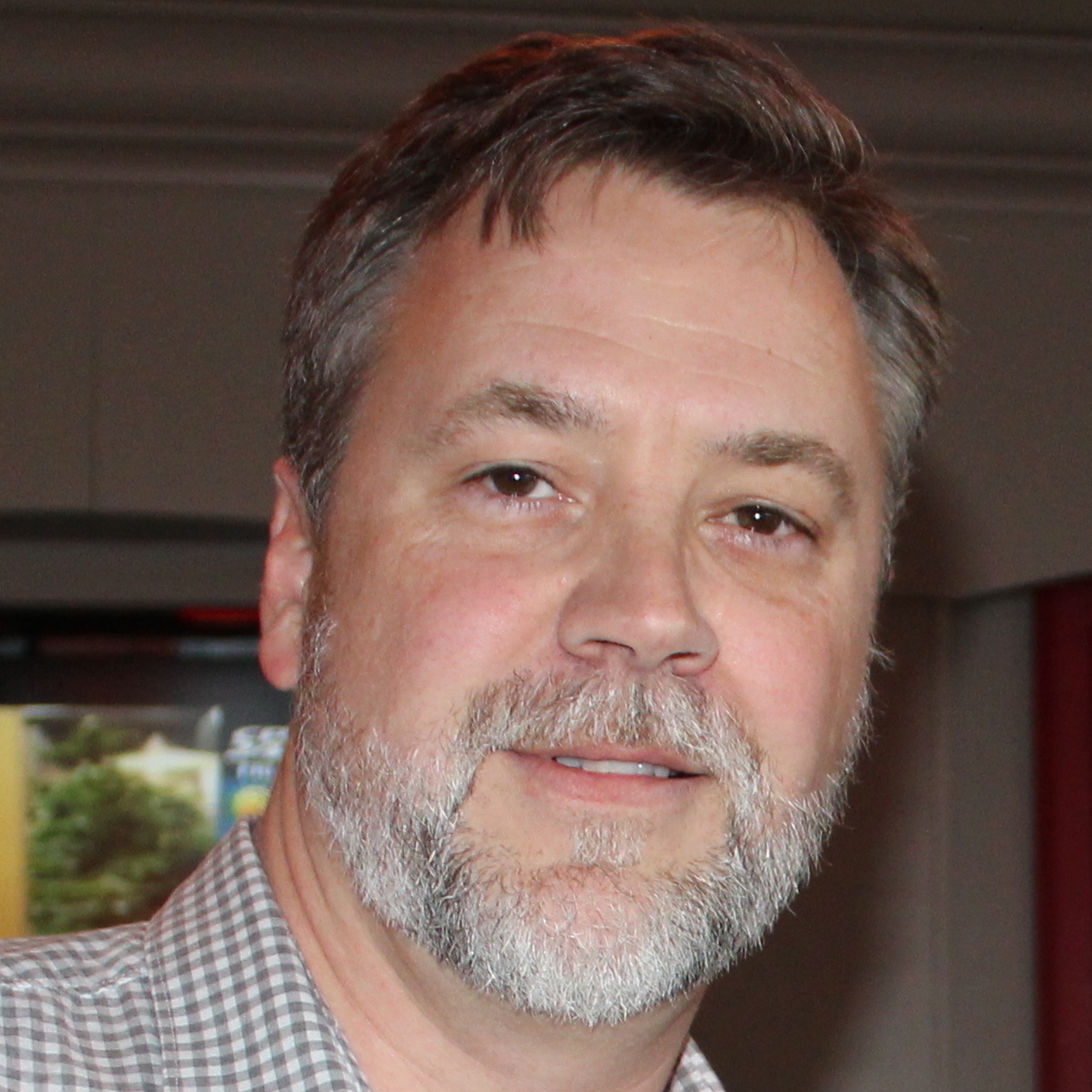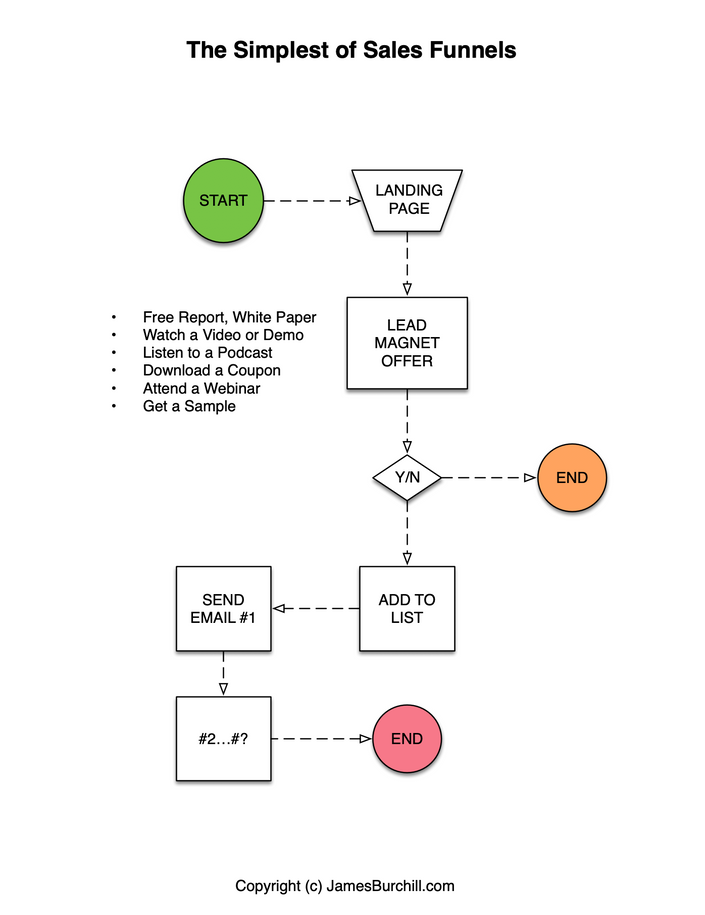 Leave No Lead Behind
How To Quickly Build Your Sales Funnel & Follow-Up Flawlessly (No Experience Required)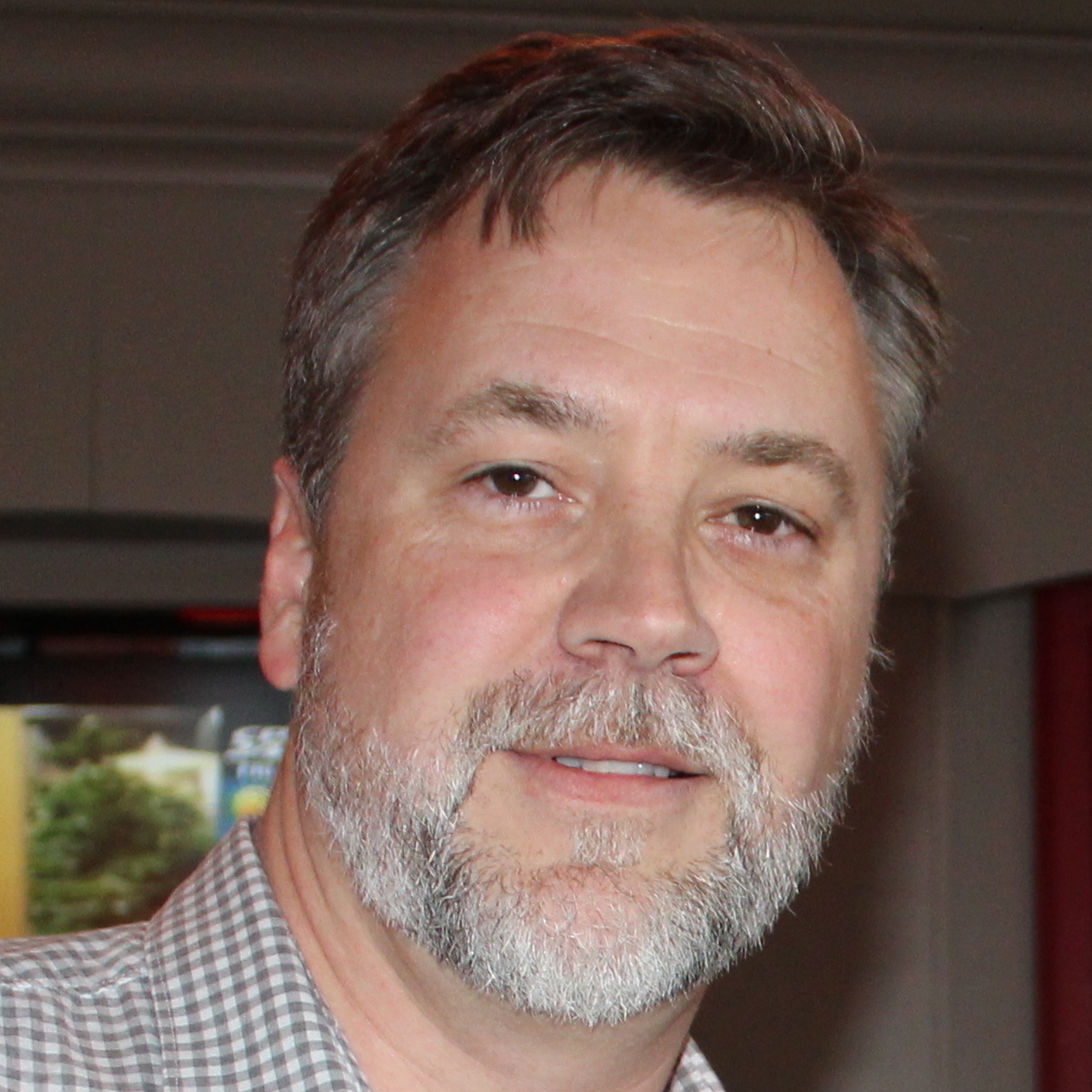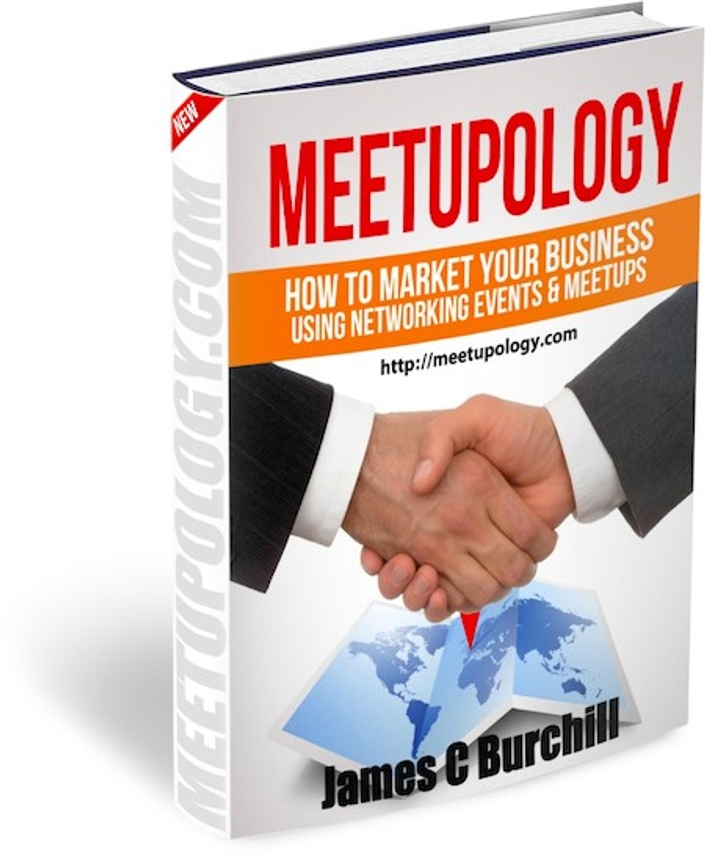 MEETUPOLOGY: Lead Generation & Local Marketing Using Meetup
How to generate all the leads (and business) you want using local events.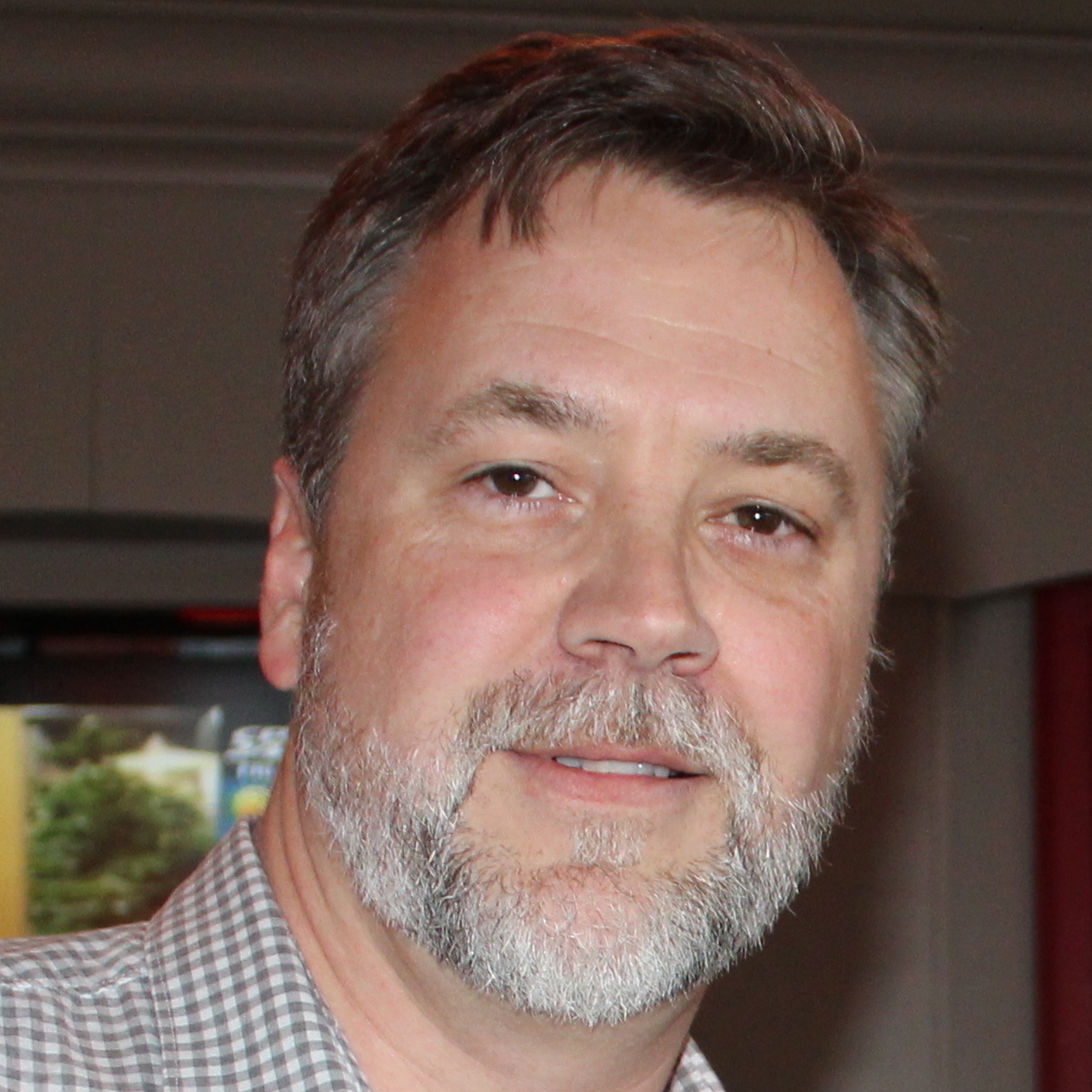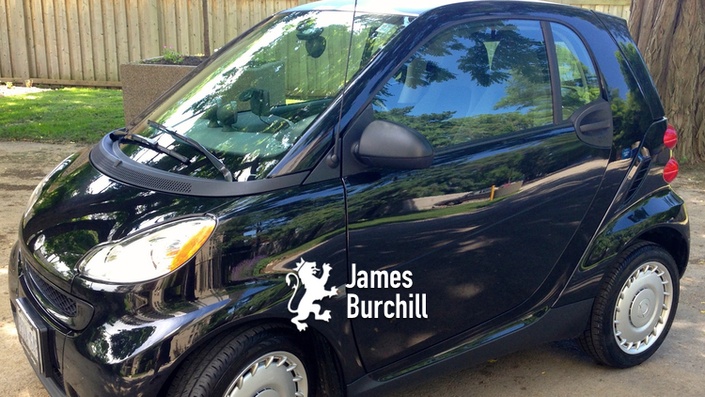 How To Start a Video or Audio Podcast
Plus I'll show you how I got free media coverage, web & TV syndication, & monetized my show.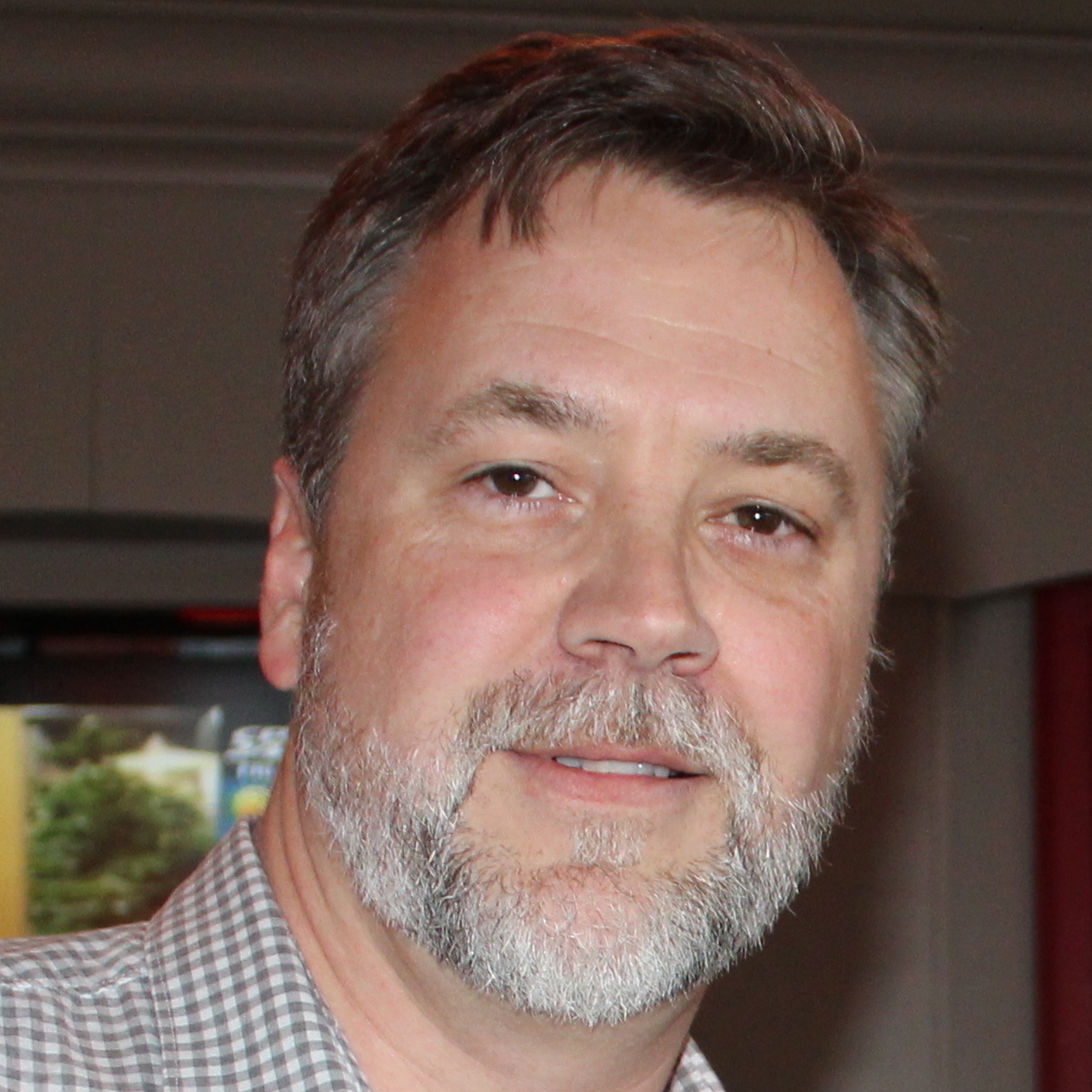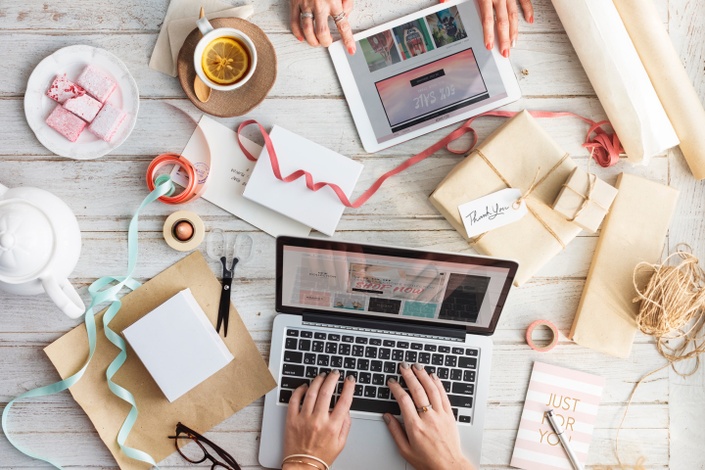 How To Write Social Media That Sells In 3 Easy Steps Using the CC MATRIX (Included)
Discover a Simple Framework For Creating Social Media Messaging That Connects With Your Market At Precisely The Right Moment!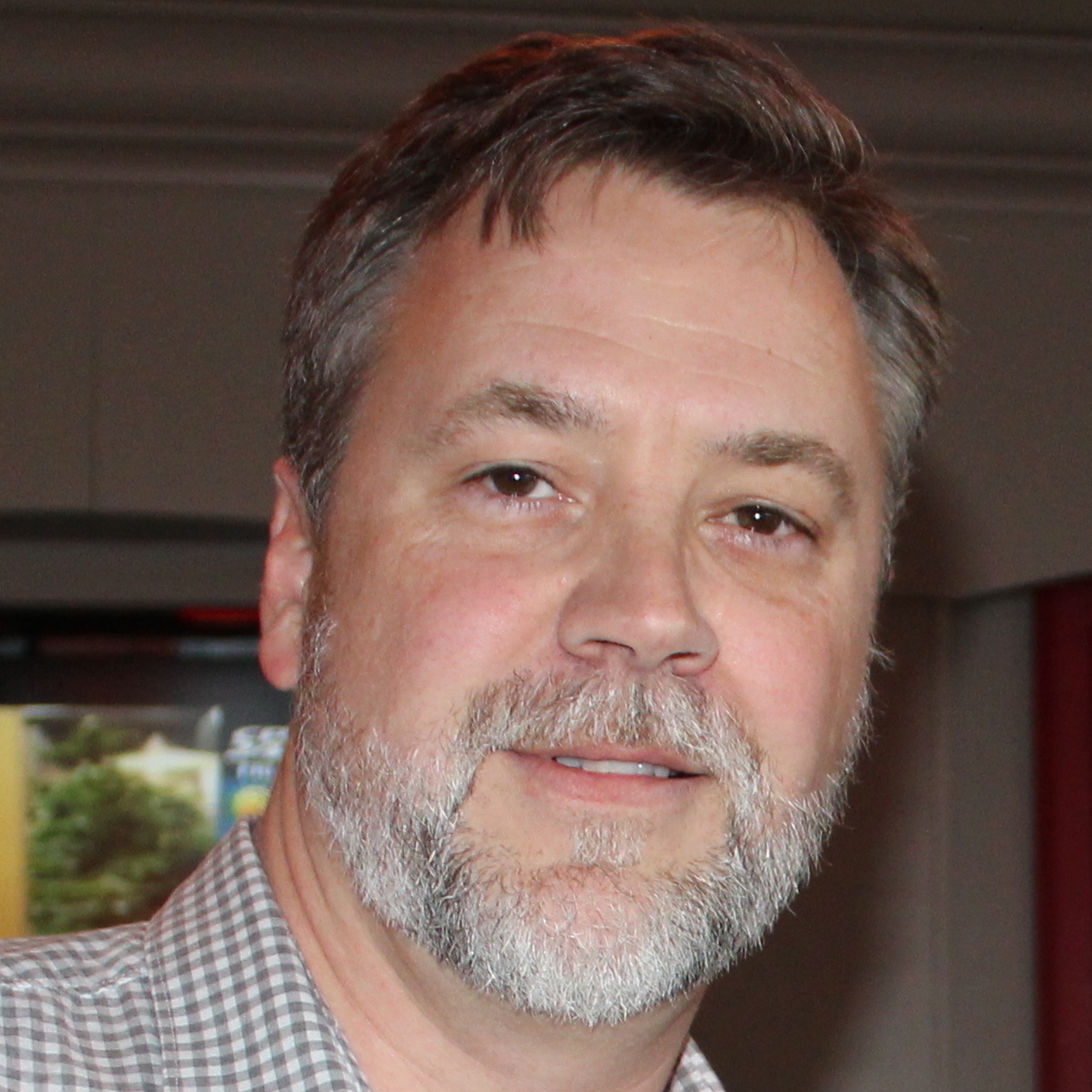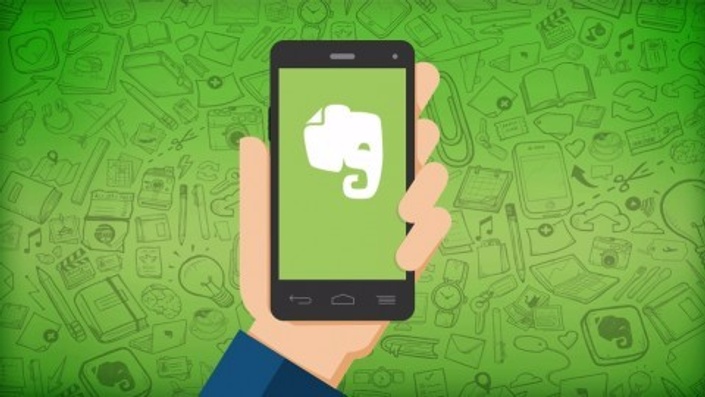 Evernote Exposed: How To Maximize Your Productivity & Get Things Done
Forget the bloated "everything" courses. Productivity is about ignoring stuff. Here's what you need and nothing else.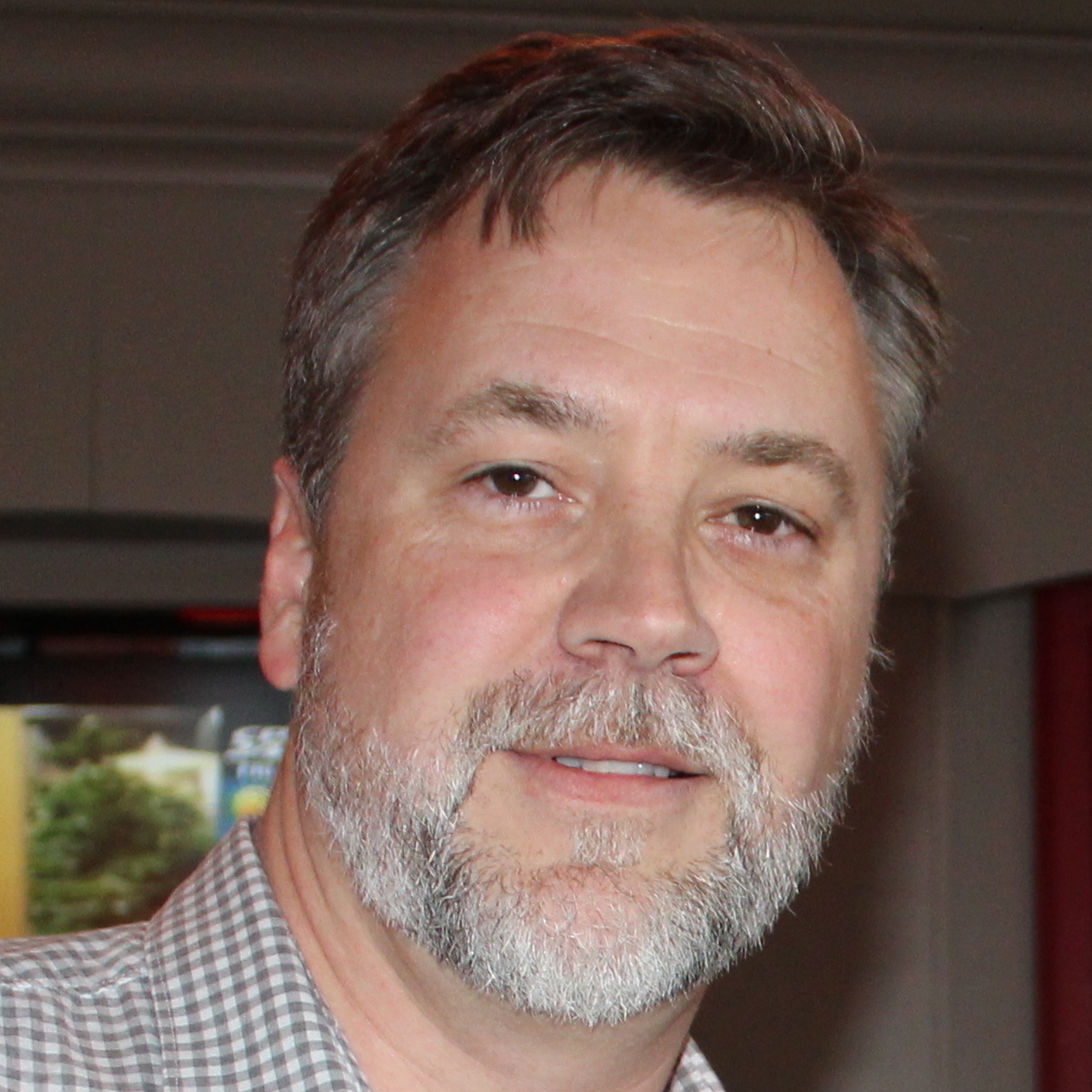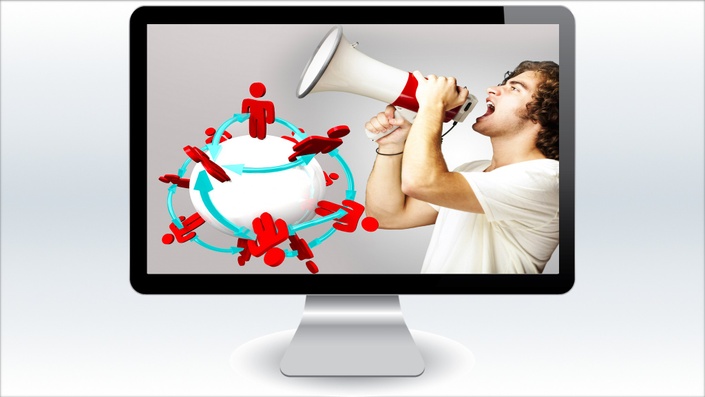 Marketing Your Small Business Online: Strategy & Checklists
A kick-start presentation with printable checklists, course ebook & more. Go from overwhelm to online quickly & easily.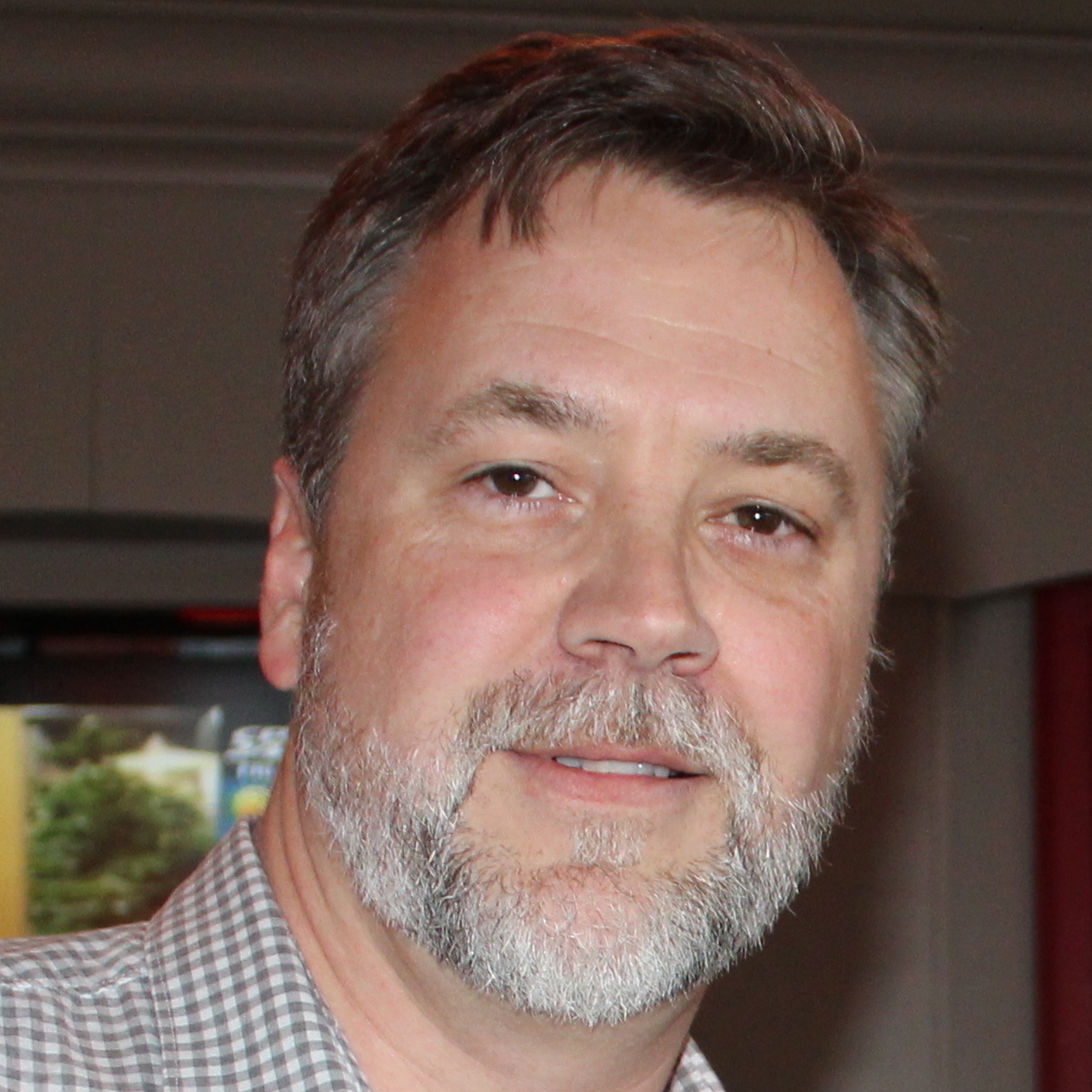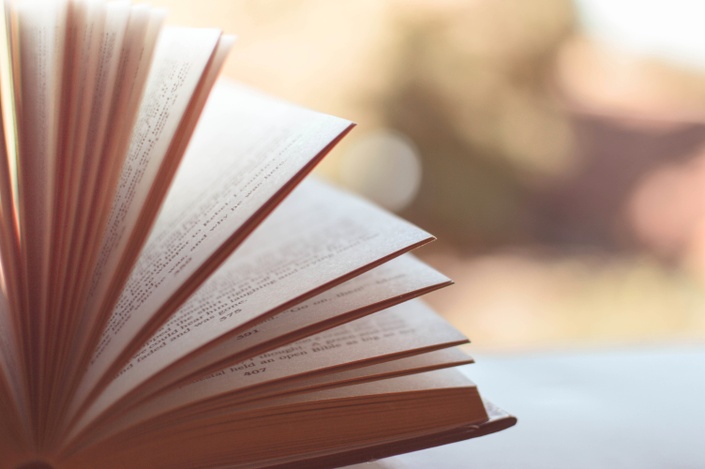 How To Become a Best Selling Amazon Author
The Simple System That Ensures Your Book is "Best Seller" Worthy!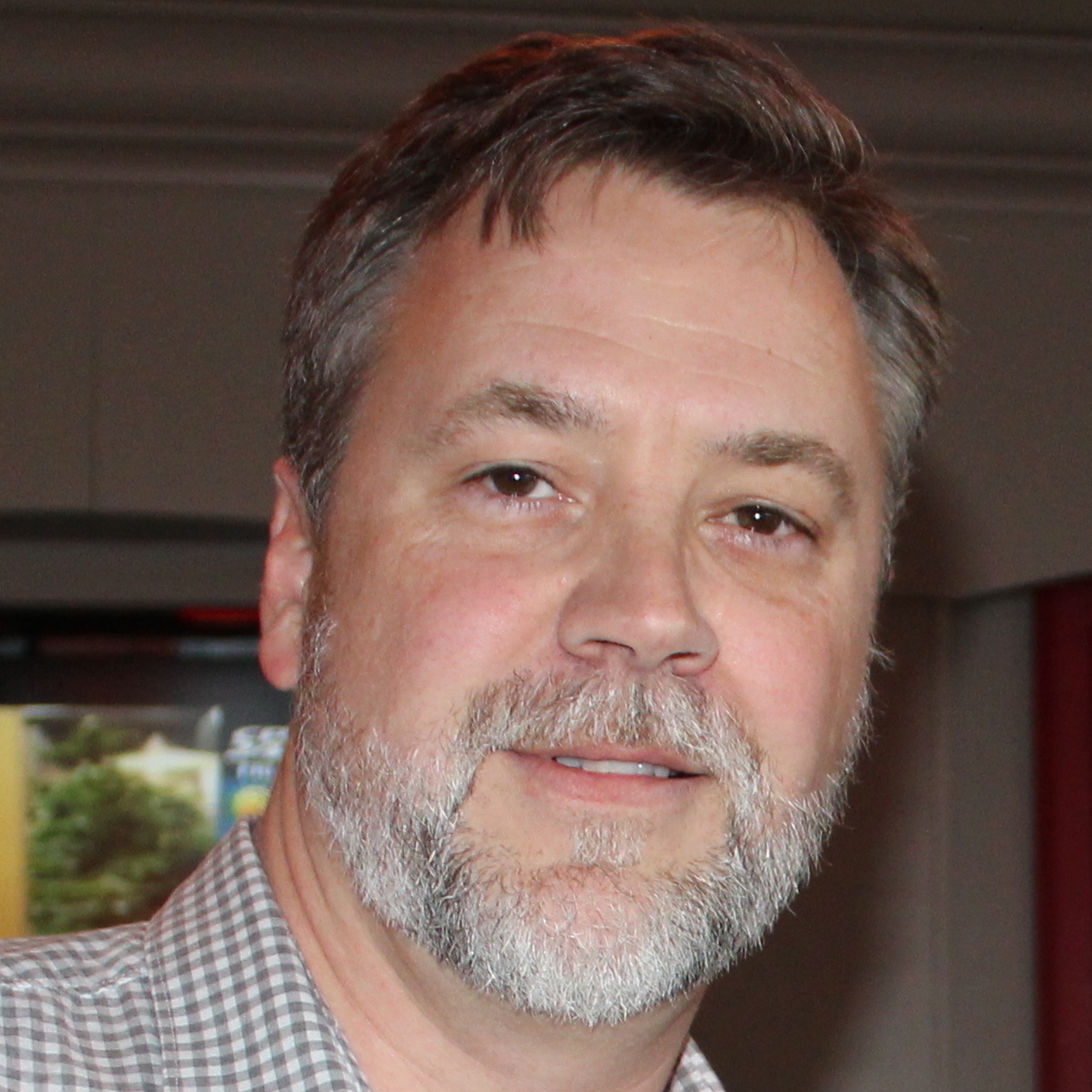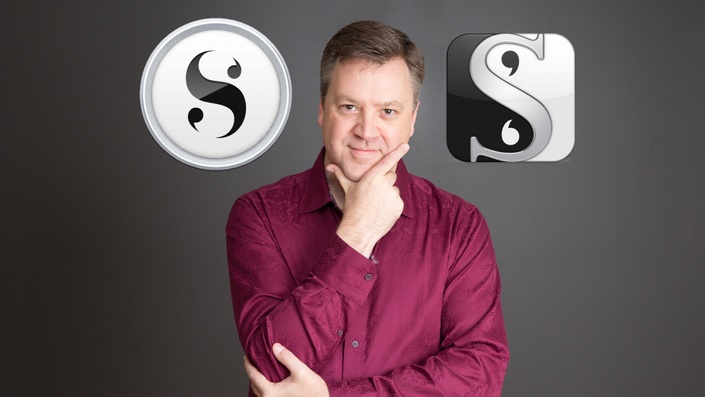 How To Compile Your eBook Using Scrivener 3 or Scrivener 2
This training covers both versions of Scrivener 3 + 2 because compiling your eBook doesn't need to be this complicated.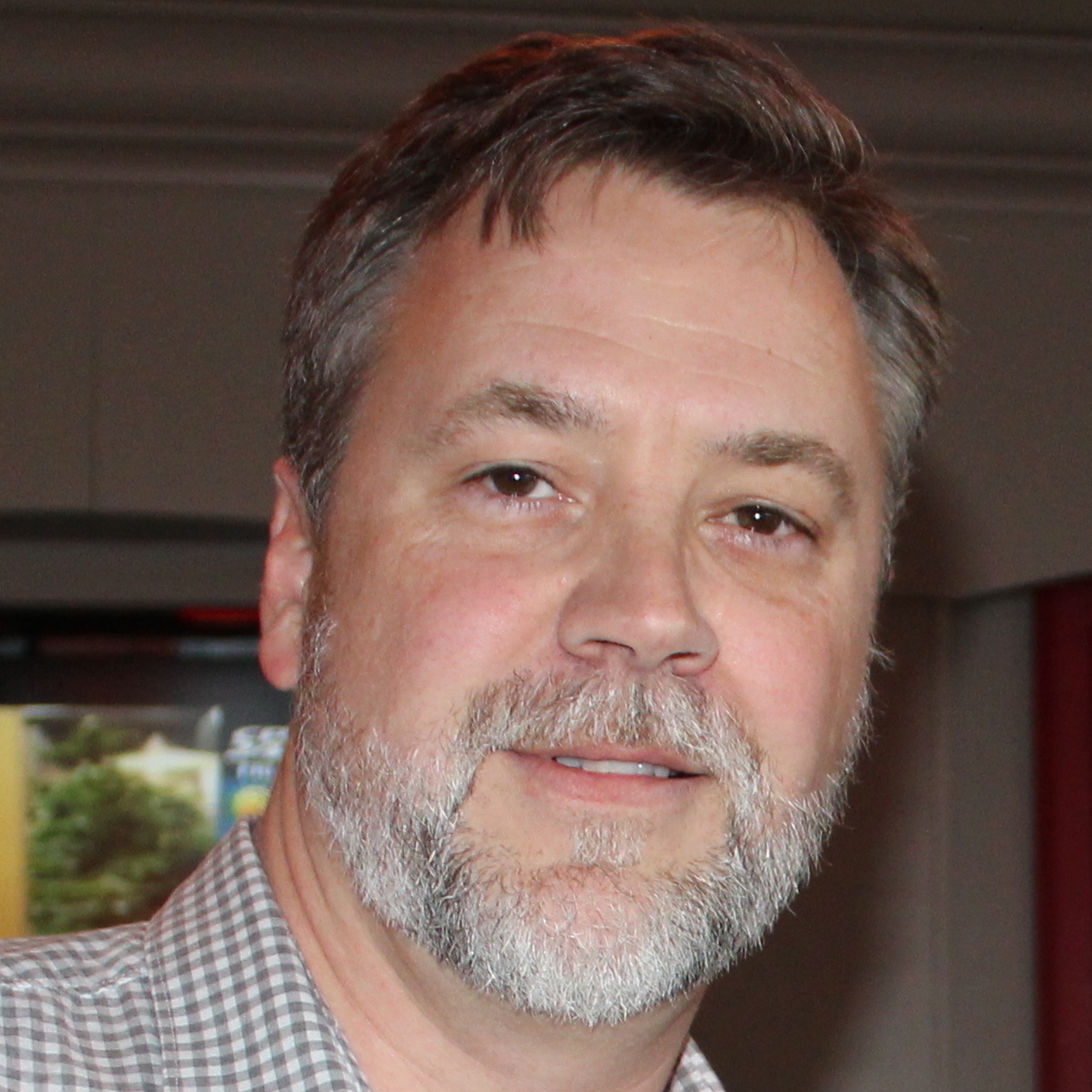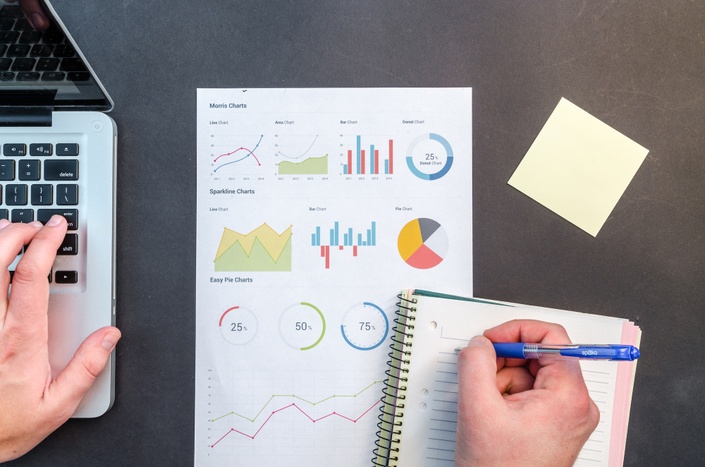 How To Make More Sales To Small Businesses & Why Sometimes It's a Struggle!
Much of what the gurus teach about selling to small businesses doesn't work. I explain why and what you can do about it.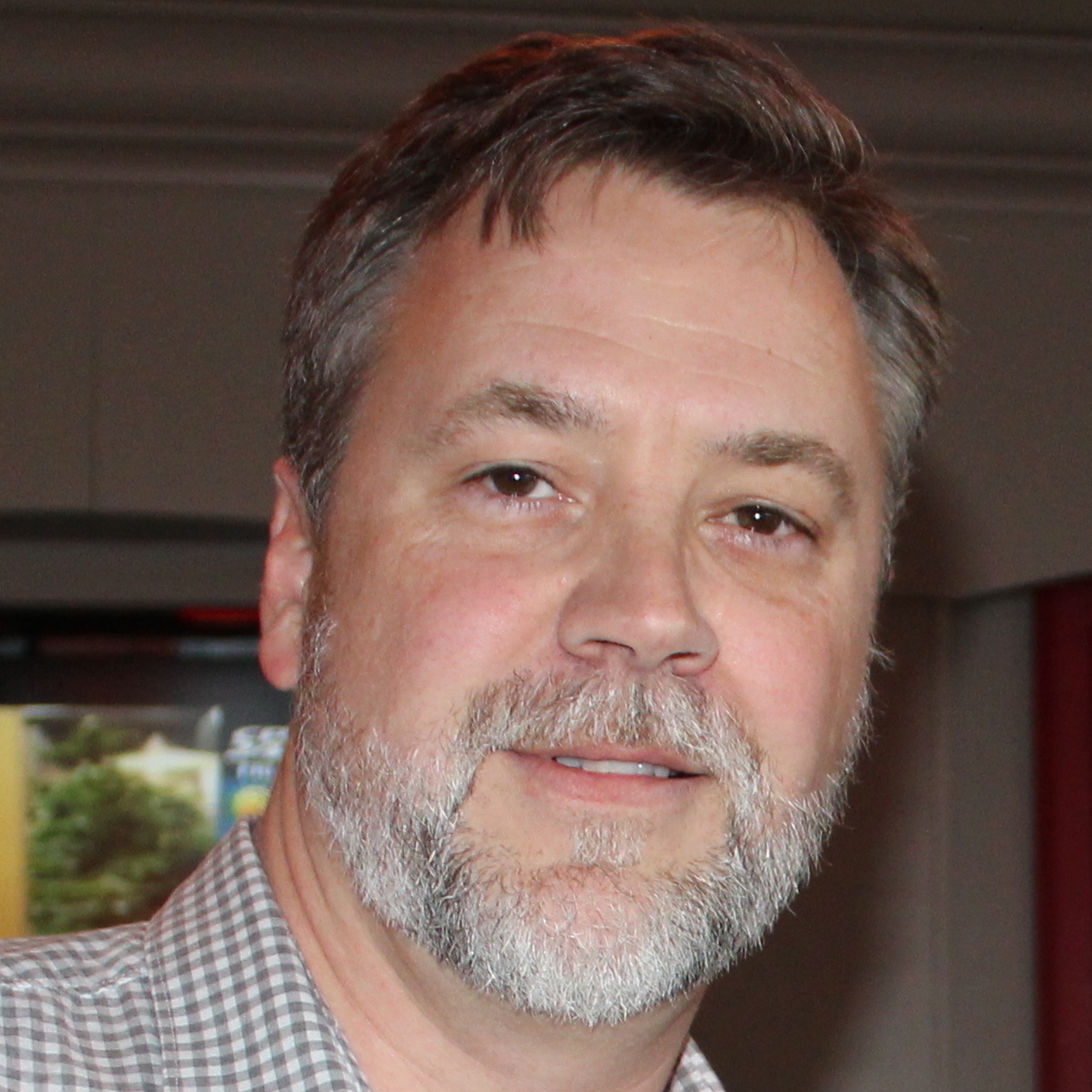 Side Hustle Money Management (Spreadsheet Template Included)
How to get paid quickly, track income, expenses, time and minimize your taxes. Know your balances and avoid penalties!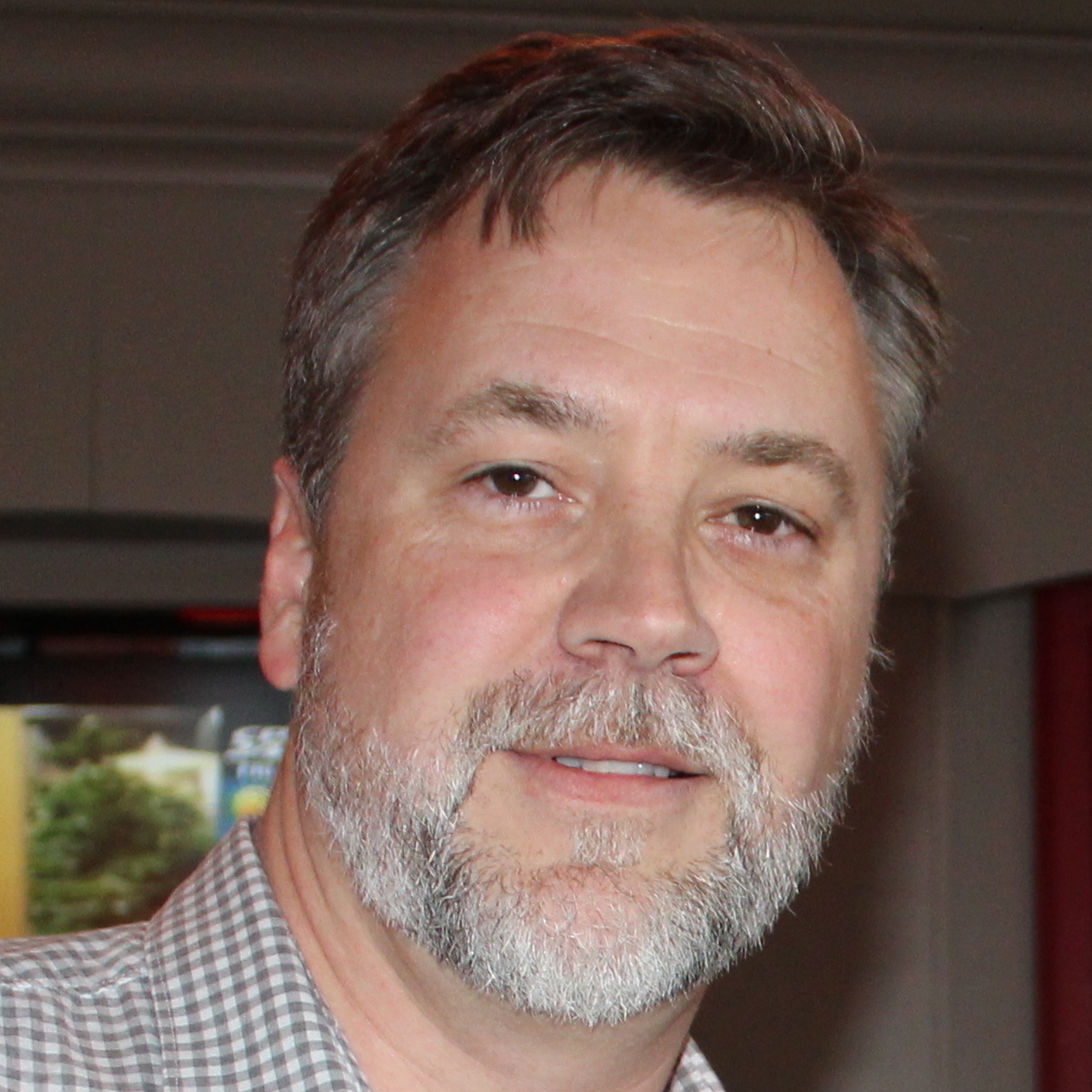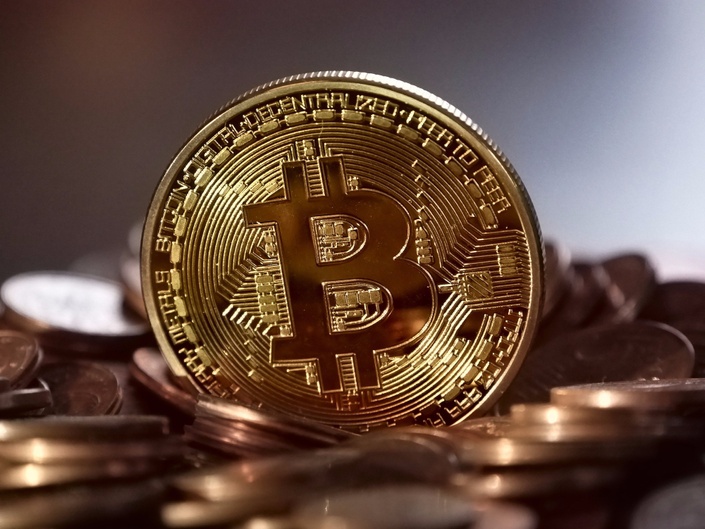 Cryptocurrency Simplified
How to quickly and easily setup, fund, buy, sell and trade Bitcoin, Ethereum and other popular cryptocurrencies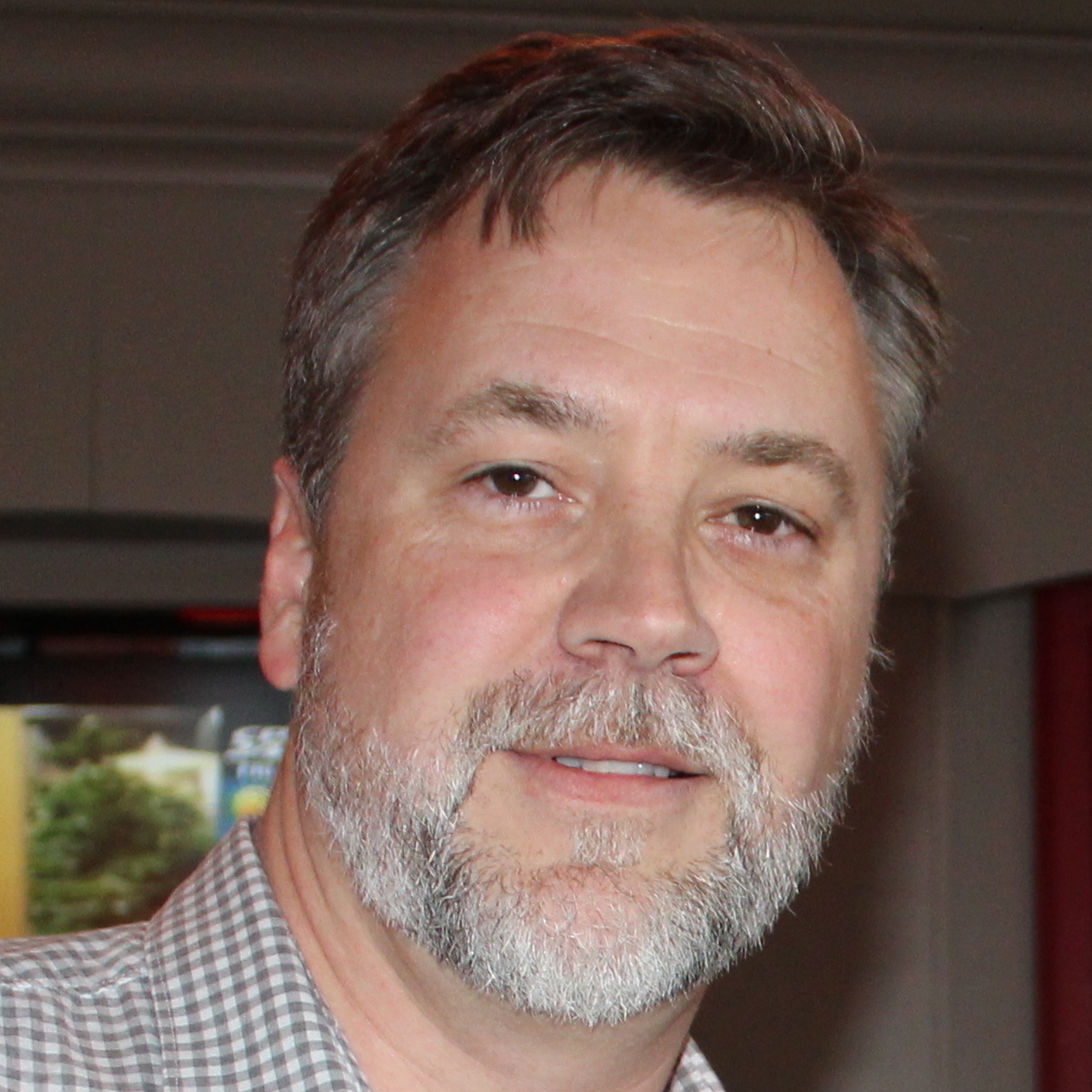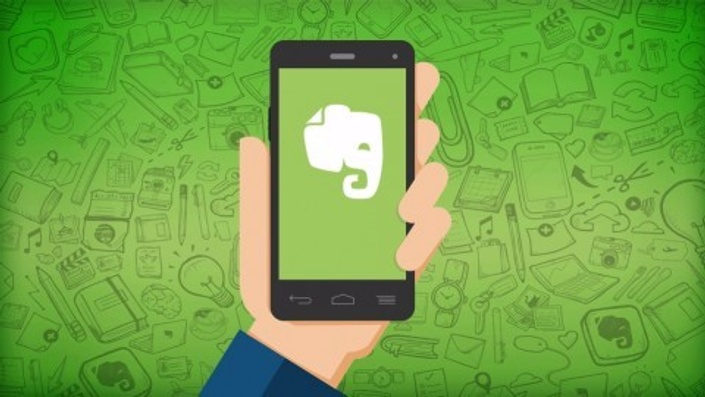 20+ Uncommon Uses For Evernote
Most people barely scratch the surface using Evernote - here are 20+ ways to boost your productivity.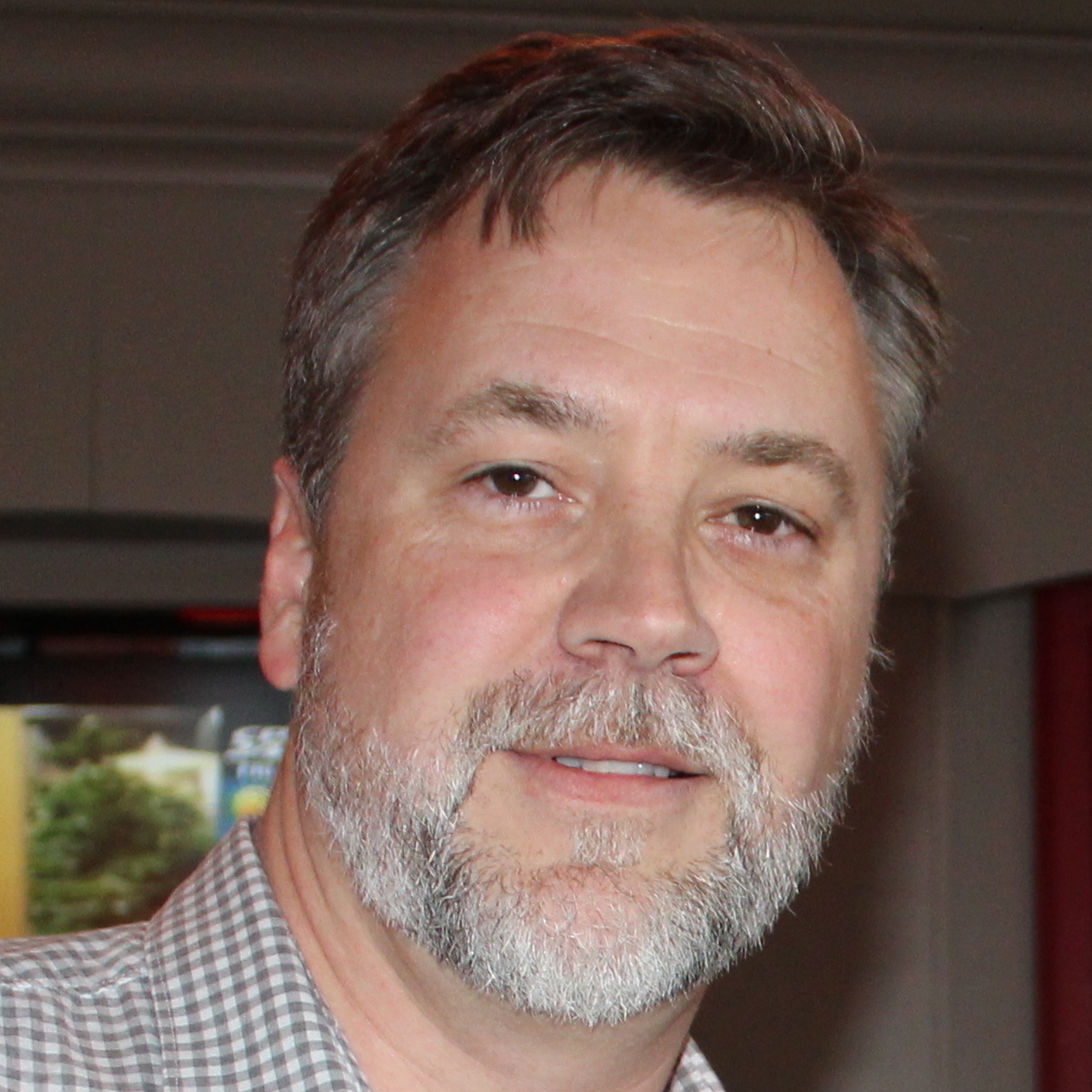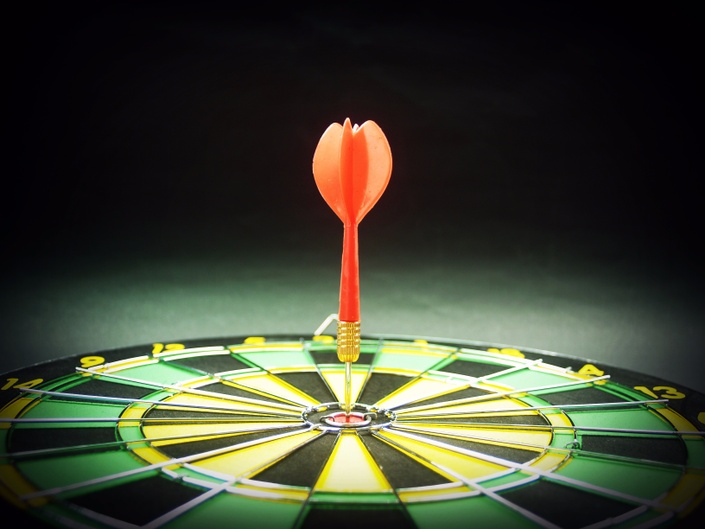 Facebook Retargeting Simplified
Reduce advertising costs, increase conversions and increase your brand loyalty quickly & easily with the tracking pixel.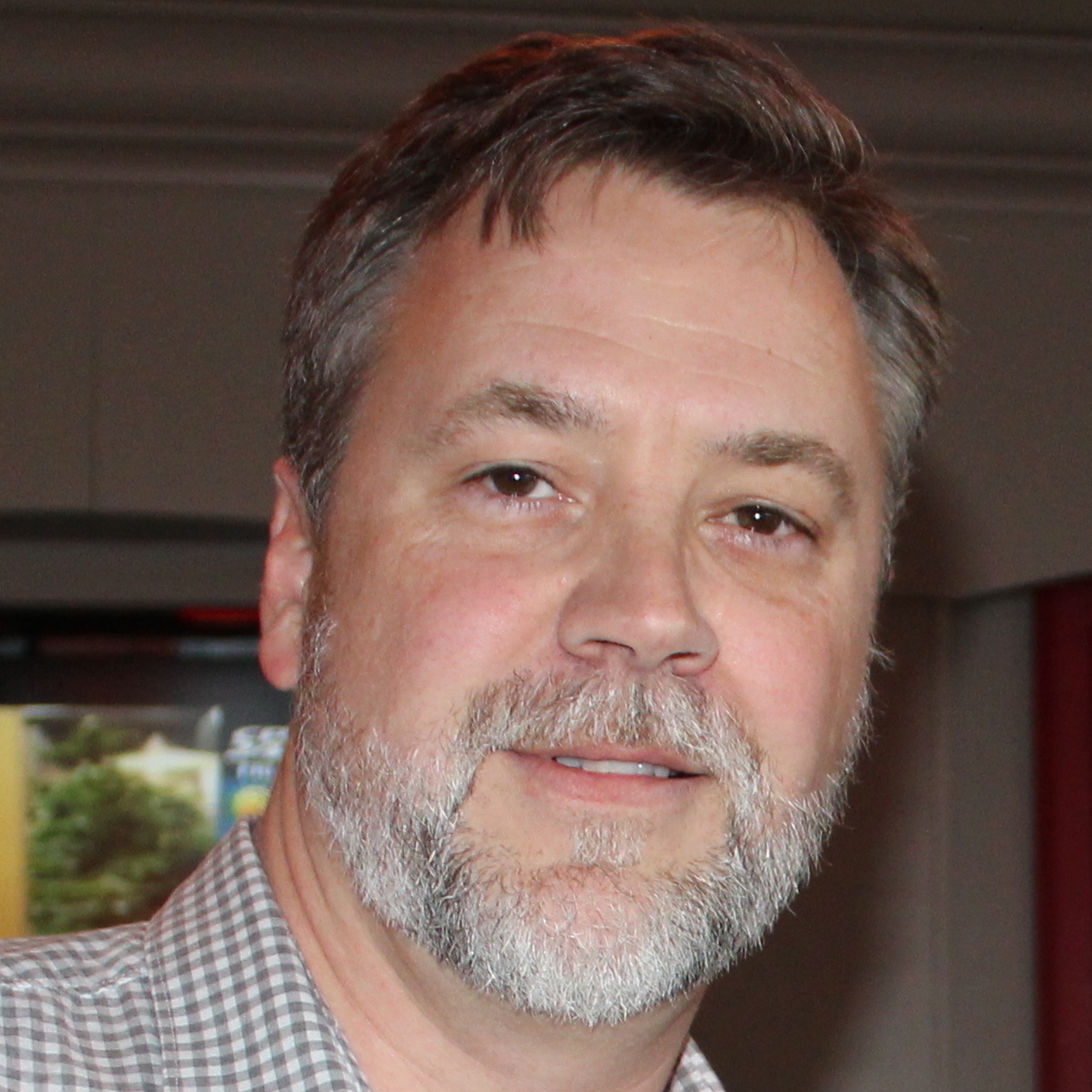 Original Price: $1,895
Your Instructor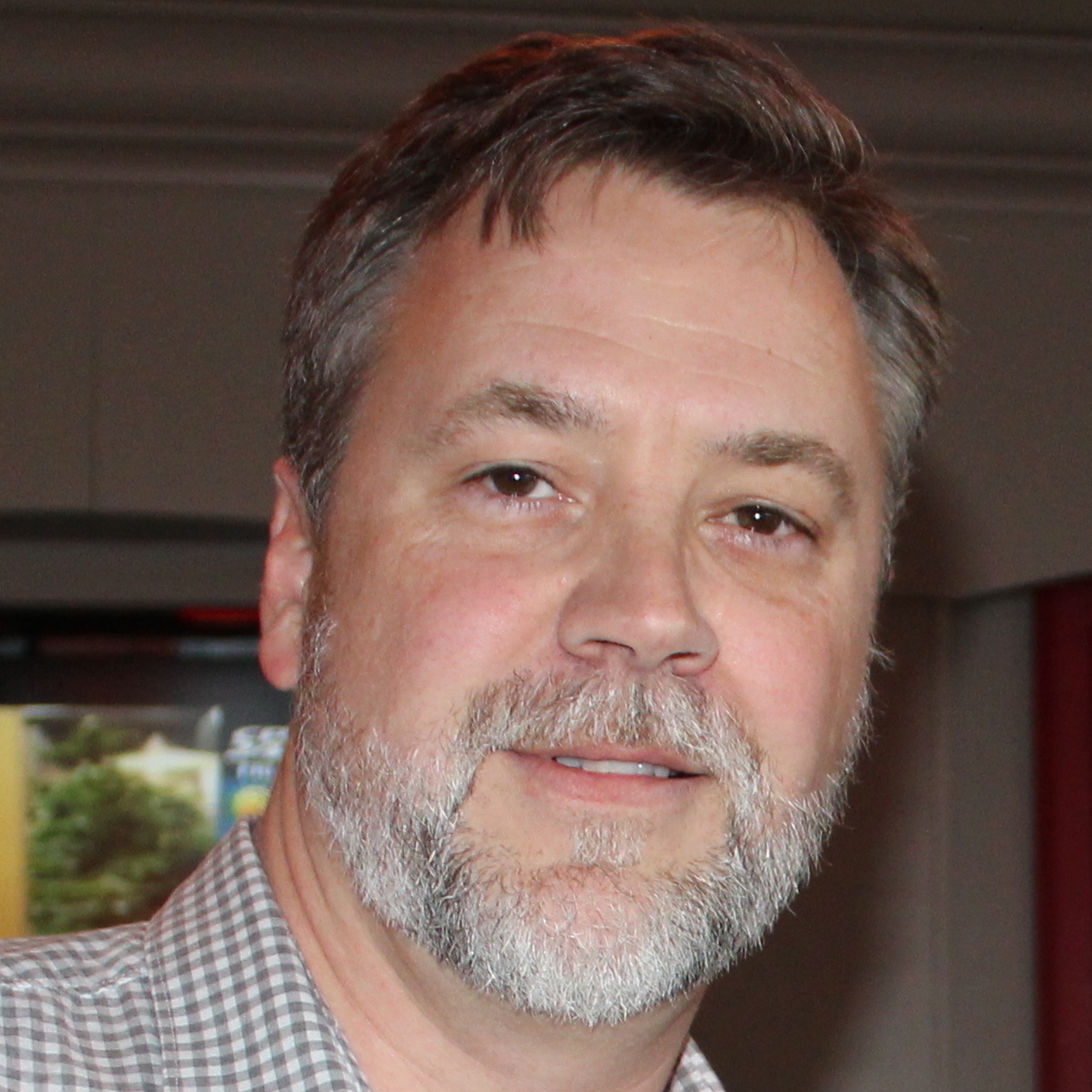 James is a fan of the side hustle and finds words and technology fascinating. He loves systems, productivity and marketing automation. When he's not speaking or coaching, he divides his time between writing, creating courses, producing videos and consulting.
Before starting his own business, James worked in technology as a programmer and climbed his way up to VP before taking the leap into self-employment in 1999.
2019 marks James' 20th year "free" and he attributes a large part of his freedom to passive income from books and courses.
James is also an Evernote Certified Consultant and one of the first Infusionsoft Certified Marketing Automation Coaches in Canada! For fun, James produces various local b2b networking and social events supporting his hometown of Burlington, ON.
Frequently Asked Questions
When does membership start and finish?
Membership access to ALL THE COURSES starts immediately and continues with your active subscription.
How long do I have access to all the courses?
After enrolling, you have unlimited access to all these courses for as long as your membership is active - across any and all devices you own.
Is there a refund policy with the $1/Day membership?
Given the extremely generous nature of this offer, namely FULL ACCESS TO ALL THE COURSES IN THE LIBRARY for less than $1/Day, there are no refunds. If you have any reservations about the value, please don't enroll and save your money.
This course is not open for enrollment.